Heating and Cooling Donnybrook
30+ Years
of Experience
Free
Quote
Interest
Free Finance
Qualified
Technician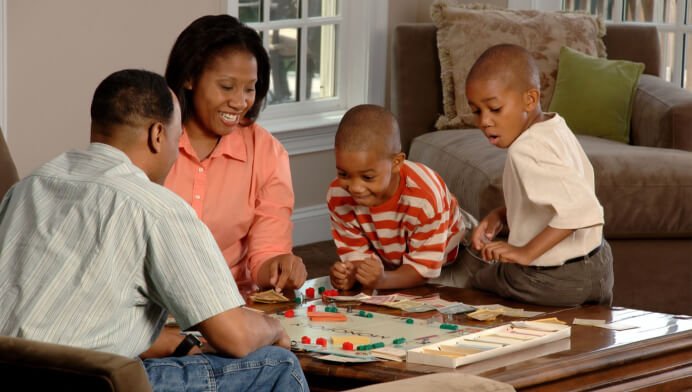 Heating and Cooling Services Donnybrook
Willira heating and cooling in Donnybrook is all about you, your needs, your safety, your family's comfort, and getting the most out of your HVAC.  Our aim at Willira heating and cooling is to produce finished work that is long-lasting, well-built, and meets or exceeds expectations. We always strive for a very high level of honesty and integrity, and we make certain that our personnel uphold this standard in every service they do for our customers. Our air conditioning Donnybrook incudes all makes and models and install new high-efficiency heating and cooling systems.
Comprehensive industrial and Commercial air conditioning services
You can rely on us to address your problems swiftly, whether you require basic air conditioner maintenance or commercial air conditioning Donnybrook services. Our services package can assist you in avoiding major, heating, and Industrial air conditioning in Donnybrook problems by detecting and repairing them before they do irreparable harm. This can save you hundreds of dollars in future utility expenditures, repairs, and equipment maintenance.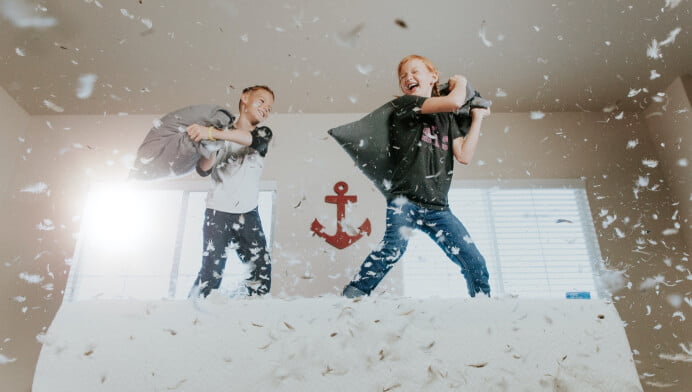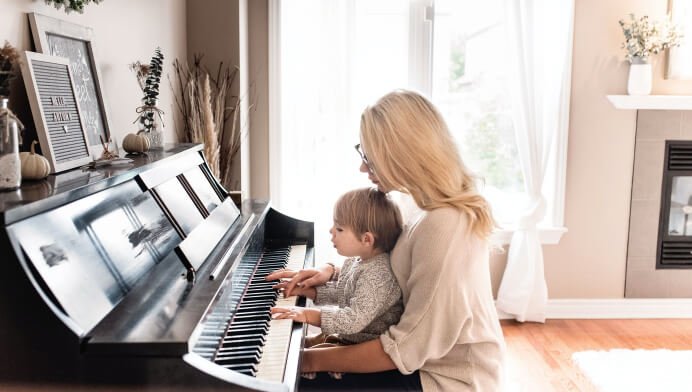 Why should you use Willira heating and cooling for your Residential Properties?
You will have peace of mind when you work with HVAC since you are dealing with an experienced, knowledgeable, and licenced crew. We give you all of the information and options that are most suited to your property and needs. Our residential air conditioning in Donnybrook prioritises outstanding service quality and offers a warranty on all work performed. We strive for complete customer satisfaction and the best levels of service. We take pride in our clear communication, timeliness, and reasonable pricing. Allow us to assist you with heating and cooling system installation, replacement, repair, and service.
Hassle-free residential and commercial air conditioning
We take pride in providing high-quality heating and cooling services Donnybrook and outcomes. Customer satisfaction is our main priority, and we work hard to guarantee that you always have what you need from us. Our five-star ratings reflect our dedication to our clients, as well as the attention to detail and quality workmanship we provide at every opportunity. We go above and above to provide dependable, personalised service for all of your air conditioner needs. Our routine maintenance programme will guarantee that your mechanical equipment functions smoothly and efficiently, saving you money on energy. Call our Ducted Air Conditioner Donnybrook specialists immediately.