30+ Years
of Experience
Free
Quote
Interest
Free Finance
Qualified
Technician
Melbourne's Best Heating, Cooling & Electrician Company
Willira is a leading company in Victoria that offers professional heating, cooling and electrical solutions. Our heating and cooling Melbourne team specialises in gas ducted heating, evaporative cooling, air conditioning, split systems and electrical work. Supplies, installations, repairs and maintenance — our qualified technicians do it all!
Operating throughout Melbourne and surrounding suburbs, Willira Heating, Cooling & Electrical has been providing heating and cooling services and performing electrical servicing for over 40 years. In this time, we have served thousands of domestic, commercial and industrial clients, many of whom have come to rely on us.
Our Heating & Cooling Services
Reverse cycle
air conditioning
Wood heater &
Gas Log Heater
Installed 20K +
air condition units

Services 25K +
air conditioning units

25+
Qualified team

Help over
10k + customers
Heating & Cooling Specialist You Can Trust
Honest
committed
Professional
Personal
Capable
Honest
Solid, lasting relationships are built on trust. This is why our company is honest, open and fair when dealing with clients.
We are big on honesty and transparency at Willira Heating, Cooling & Electrical. When you deal with us, there are no hidden fees or surprises and you will never end up paying more than you intend to. Extra costs are always disclosed upfront, and we offer the best pricing on high-quality heating and cooling products, installations and maintenance and repair work. The manufacturers that we use, include big names like Daikin, Brivis and Mitsubishi Electric.

committed

Professional

Personal

Capable
Heating and Cooling Specialist in Melbourne
Willira supplies and installs branded, qualitative heating products and systems at homes and businesses, which includes gas fireplaces, wood heaters, gas ducted heating and solar water heating. Need heating and cooling? We can accommodate you. Our heating and cooling services in Melbourne include reverse cycle air conditioning installation, so you can cool down when it's hot and warm up when it's cold, conveniently using a single electronic device.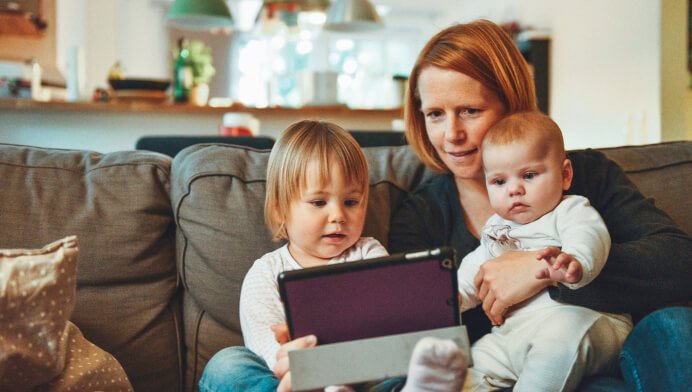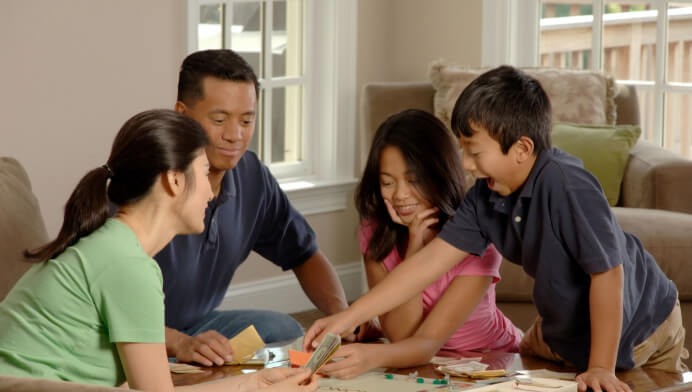 For clients requiring cooling at their residence, place of business or storage facility, we supply and professionally install ducted air conditioning, multi head air conditioners and evaporative cooling systems by top brand manufacturers, in addition to servicing and repairing them. Willira also installs, services and repairs variable refrigerant flow (VRF) systems, which are sophisticated large-scale ductless HVAC systems that perform at high capacity and are known for superior energy efficiency.