Emergency Electrician Melbourne
30+ Years
of Experience
Free
Quote
Interest
Free Finance
Qualified
Technician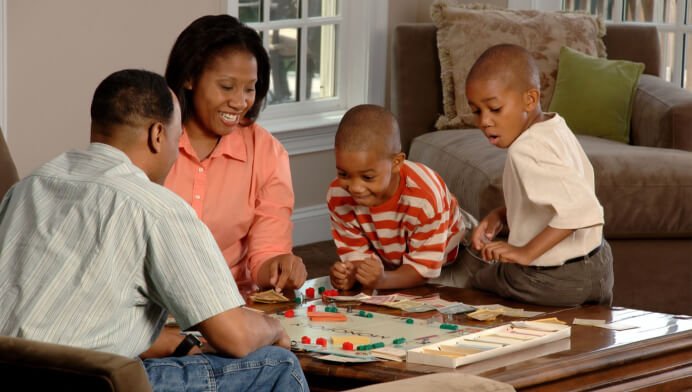 There is never a convenient time for an emergency to occur!
Emergency electrical repair services are available 24/7, 365 days a year in most places, and can be a real lifesaver when something goes wrong in your home or business at night or on the weekend. Melbourne's most local contractors have these emergency services available as well, but it's always best to check before you need them.
At Willira, we send out a technician within just a couple of hours, sometimes even less than an hour if the situation is very urgent. The faster you get things back up and running in your home or business, the better off you'll be.
Call us and we'll be there to address your concerns on an urgent basis.
What are the signs that indicate you need emergency electrician services?
Here are some situations that might require an emergency electrician to address the concerns on an urgent basis.
When you see sparks or smoke coming from your outlets, switch boxes, or light fixtures.
When you have a flickering light or a light that will not turn on anymore.
If your power goes out and doesn't come back on after a short period of time.
If your power has been out for several hours and the circuit breakers don't seem to be tripped.
If you have any appliances that won't work in your home anymore, such as your refrigerators, stoves, microwaves, etc.
When your electrical system emits odour.
When you see sparks or flames coming from any part of your electrical system.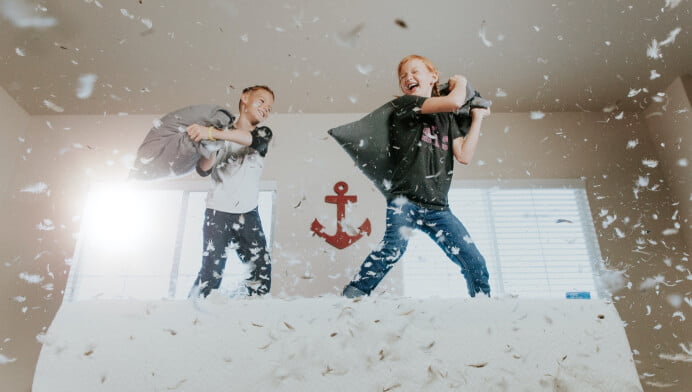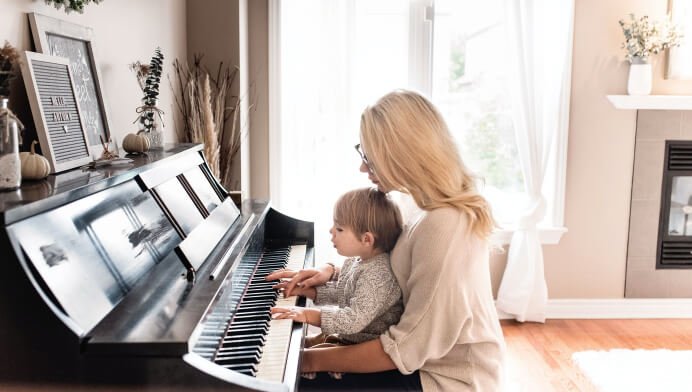 How will emergency electricians help you?
Emergency electrician services are those that you call in when there's a problem with your wiring or breakage of equipment, and it cannot wait for the next day to be fixed. The first thing that you should do when you experience this kind of problem is to turn off the power supply to that particular area and wait for our team to fix the problem. This means that you won't need to worry about getting electrocuted by making contact with any of the wires or cables.
Melbourne's 24/7 local Emergency Electrician
We understand that when you need an electrician, you are under pressure. You may have a problem with your electrical system, or you may be upgrading your home to take better advantage of the latest technology. We are ready to help you with any electrical service you need, and we can typically do so quickly. We offer weekend and night services so that you can have help anytime, day or night, when you need it most.
To book our services, give us a call on 03 5782 1378.