Commercial Air Conditioning Melbourne
30+ Years
of Experience
Free
Quote
Interest
Free Finance
Qualified
Technician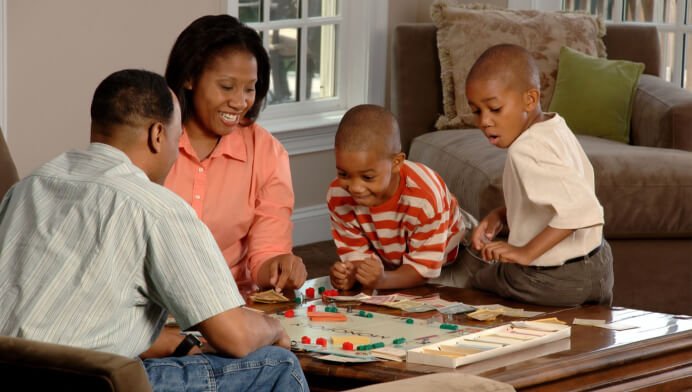 About Commercial Air Conditioners
A commercial air conditioner is a multifunctional unit used to regulate the heating and cooling requirements of any given space and dehumidify areas or prevent condensation buildup on windows, walls, roofs, etc. These are self-contained units that provide cooling and dehumidification in a controlled environment.
A commercial air conditioning system is a self-contained unit that provides cooled air to many rooms. It consists of an evaporator, an expansion valve, compressor, condenser, filters, suction pipes, control panels, and electrical wiring.
How does a Commercial Air Conditioner work?
Air conditioners are multi-functional machines that provide a multitude of uses. They lower the temperature of indoor air, which makes them the perfect solution for the hot days of summer and vice versa.
An air conditioning unit includes a shroud that directs cool air into the room. The air enters the unit across a heat exchange coil. The heat from the air is transferred to water, which then flows through a copper tube and goes back into the room as hot water. An electric motor rotates a shaft, which connects to the compressor. The compressor pressurizes the air inside the unit. Air passes through an expansion valve, which reduces its temperature before it enters the building.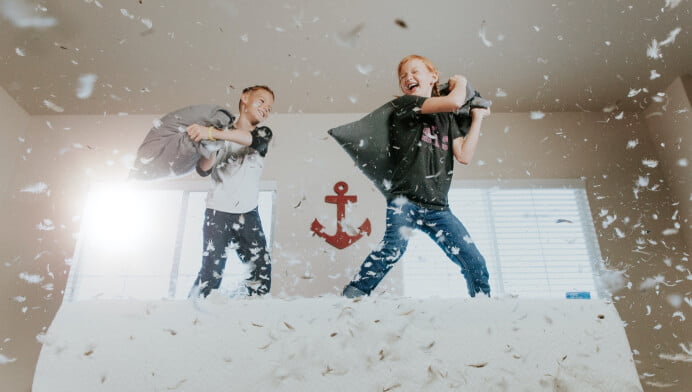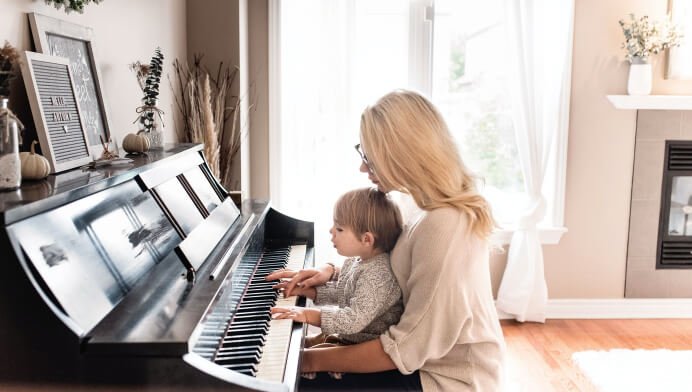 What are the running costs for a commercial air conditioner?
Comfort and climate control is a necessity for many workplaces and businesses to ensure optimal productivity and employee health.
Not all air conditioners are created equal. Every air conditioner has a unique energy-efficiency profile. There are differences in efficiency between models and how it plays a role in your energy consumption.
While the need for air conditioning varies depending on the size and type of business, Melbourne-based experts estimate that small businesses with one cooling zone can expect to pay $3 to $4 per square foot for their AC. On the other hand, larger businesses and those with multiple cooling zones typically spend $7.50 to $10.50 per square foot.
Why should you opt for a commercial air conditioner?
Commercial air conditioners provide the best cooling solutions for offices, schools, hospitals, restaurants, spas and other places. They're reliable and come in a range of styles and sizes to let you create a temperature-controlled environment for optimum comfort and productivity.
Due to the varying conditions of what each type of AC unit is designed for, there are potential energy savings that might take place with the use of the particular model you chose over another.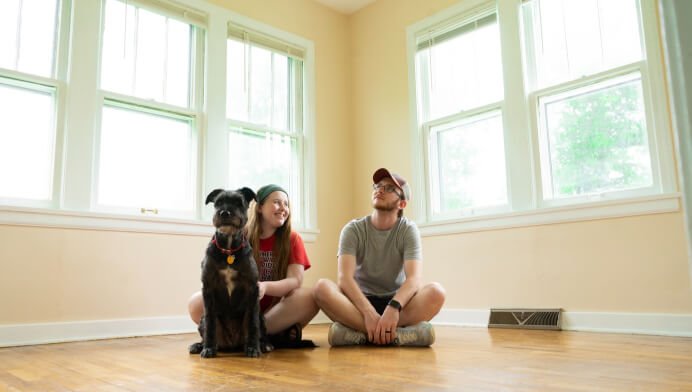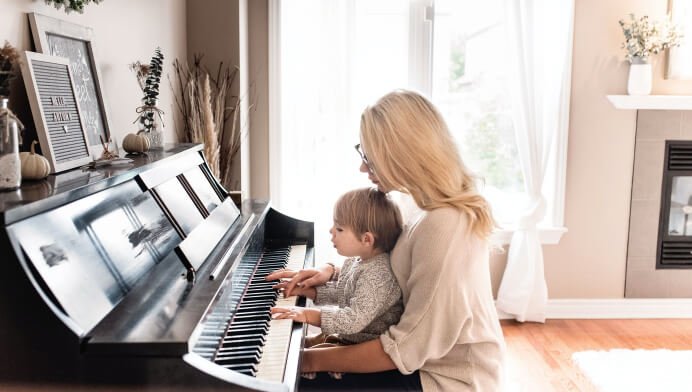 Some of its salient features include:
Lower Energy Consumption
Reduced Carbon Footprint
Optimal Cooling of Small to Large Spaces
Prevents heating of electronics
Better Workforce Efficiency
At Willira Heating, Cooling and Electrical, we provide a diverse range of Commercial Air Conditioning services that assist you in attaining maximum comfort from your commercial establishments. From standalone systems to plant-based chain networks, we have the right expertise and knowledge to cater to each of your needs.