Domestic Electrician Melbourne
30+ Years
of Experience
Free
Quote
Interest
Free Finance
Qualified
Technician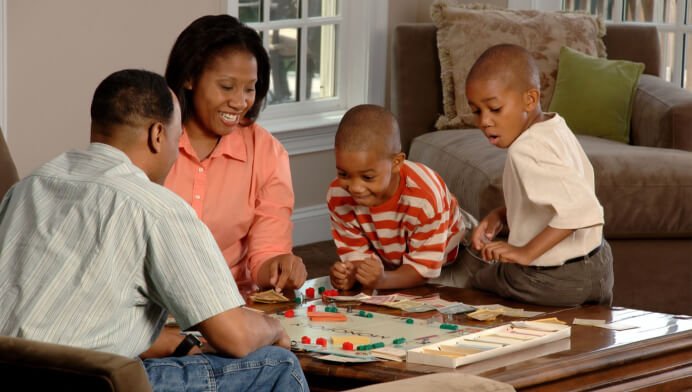 Willira is the perfect choice for your domestic electrical needs. From troubleshooting to installation, we provide high-quality domestic electrician services in Melbourne.
Homeowners are often under the impression that the electrical appliances in their houses are tough and durable, but unfortunately, this is not always true. After years of constant use, even the sturdiest of appliances tend to break down. The most common culprits that usually cause problems with home electrical appliances are faulty power strips, frayed wires and burnt out circuit breakers.
Domestic Electrician Services
We won't leave until you are satisfied with the work we have done. We offer a comprehensive list of electrical services so that all your home's electrical needs are covered.
Switchboard Upgrades
Lighting installations
NBN Co Cabling
Home Energy
Floodlighting & Security
Smoke Detectors
Safety Switch installations
Surge Protection
Contract Maintenance
Wireless Networking
LED Lighting & Energy Efficient Products
Security Systems
Audits
Strata Maintenance
ADSL cabling & fault finding
Voice Outlets & Telephone Cabling
Home Automation
For professional electricians in Melbourne, call Willira today to receive a free domestic electrical quote. We'll quickly assess your home to determine the full scope of your electrical needs.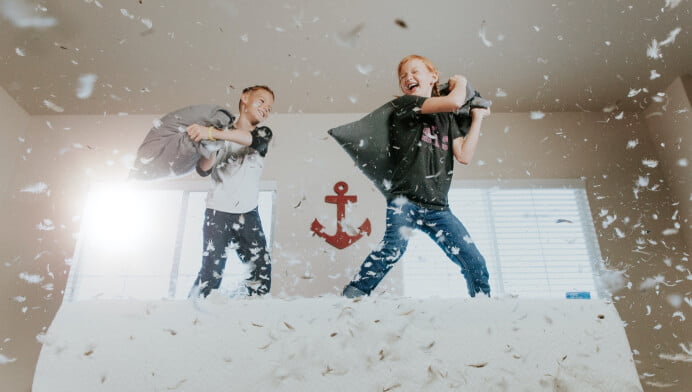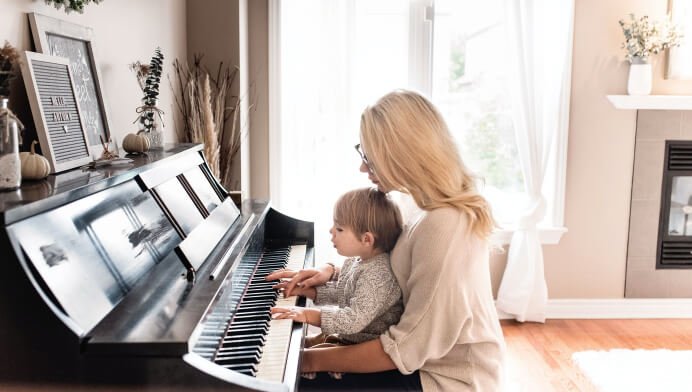 Why do you need domestic electrical services?
The best way to ensure that all electrical components of your home are fully functional is by taking care of them on a regular basis. Any appliance that has frayed wires should be replaced immediately, and loose connections should also be fixed before they become a serious problem. It is also important to clean all appliances at least once a month to prevent dust from building up inside them.
If your home appliances suddenly fail or start working irregularly, you may have issues with your main breaker box. You could hire an electrician to come to repair your electrical system, or you could simply buy a new circuit breaker box and install this yourself. By keeping your circuit breaker box in good condition, you can avoid major problems caused by electrical faults in other parts of your home's wiring system.
Why choose Willira for your domestic electrician needs?
Willira has a proven track record of excellent customer service, and we are fully licensed and insured to work on all electrical installations. We are a reliable, trustworthy, and reputable Melbourne based electrician service company that offers quality services at extremely competitive prices. We provide only the best services to our customers. No job is too big or small for us. We will be happy to provide free quotes to our customers at any time.