30+ Years
of Experience
Free
Quote
Interest
Free Finance
Qualified
Technician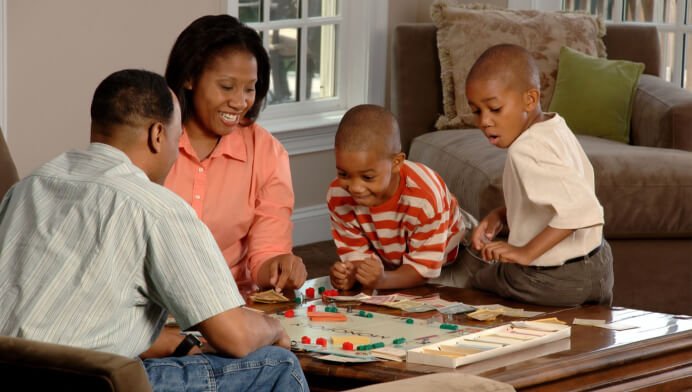 Electrical Services Melbourne
Professional electrical services may be necessary when there is an electrical problem or when you have an electrical project at your home or business in Victoria. Sometimes, you may even need an emergency electrician in Melbourne to come out to your property on short notice for urgent electrical assistance.
There are numerous companies in Victoria that offer electrical services, but we are one of the best and most well established. If you are looking for a reliable company with experienced tradespeople that provide clients with the best quality services and products without breaking the bank, choose Willira Heating, Cooling & Electrical.
What Services Do Electricians Provide?
Domestic and commercial electricians offer a wide range of services. Our electrical specialists handle aircon connections, power point, lighting and ceiling fan installations and repairs of lighting, power and access control outlets and fixtures. We even clean up after completing the job.
Other services that we provide include switchboard upgrades and replacements, safety checks, testing and inspection, electrical fault finding and problem-solving and general electrical servicing. Not all electricians in Victoria offer these services or offer them professionally and affordably.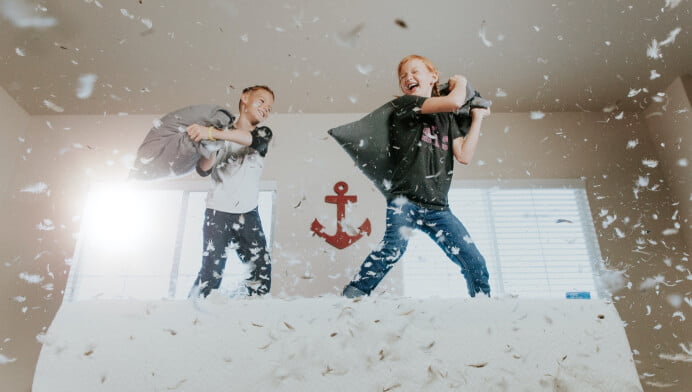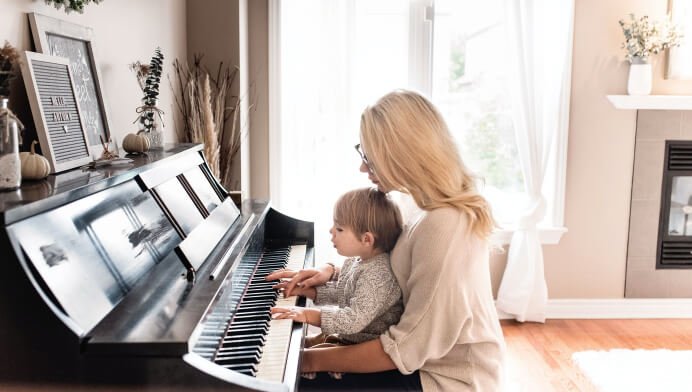 What's the Rate for an Electrician in Melbourne?
The rate for a Melbourne electrician depends on the electrical service and products required, your location and of course the company that you hire for your electrical work. The more complex and laborious the job and the more expensive the parts needed, the more it is going to cost.
Electricians typically charge an hourly rate and include a standard call-out fee. Clients are quoted in advance when they reach out to the company. The call-out fee is often based on an hour of the electrical company's rate. There will normally be an additional cost for after-hours emergency call outs to your premises.
Why Call an Electrician Company Rather Than Do It Yourself?
Electrical projects and jobs at homes and businesses, even jobs that are smaller in scale, can be extremely dangerous. Furthermore, electrical jobs require special skills, licences and tools that most people don't have. This is why it is beneficial to hire a company like Willira Heating, Cooling & Electrical.
Peace of mind is another reason why you should call an electrician company in Melbourne. When you hire electrical pros, you can rest assured that the job will be completed properly, ensuring the safety of your loved ones, workers and clients. Get a quote from us now on our professional electrical services.