Gas Ducted Heating Melbourne
30+ Years
of Experience
Free
Quote
Interest
Free Finance
Qualified
Technician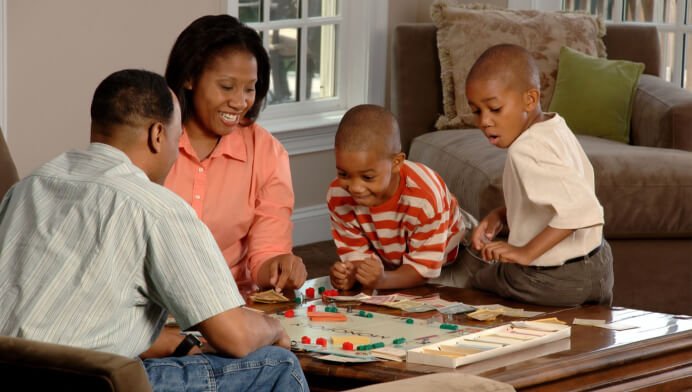 Gas Ducted Heating can be used in a wide range of applications, from large scale industrial projects to single-family homes. It is a part of the HVAC – Heating Ventilation and Air Conditioning – industry.
Gas Ducted Heating System is one of the most flexible systems when it comes to installation. As it fits in most types of building, regardless of its shape or size, it can be installed in areas that are hard to access or which are not easily accessible at all because they are located on the rooftop or somewhere else high up.
How does a Gas Ducted Heating system work?
A Gas Ducted Heating system will work by a gas connection from the boiler to the manifold, which is installed in your roof space; from here, hot water is piped to an expansion vessel. This will hold the pressure created by the heated water and also prevent it from boiling away.
From here, hot water will be piped to radiators throughout your property. As the hot water travels through the pipes, it will lose heat and be cooled. The cooled water will then return to the manifold to be reheated, and this process will then repeat itself until you have a constant flow of warmth into your property.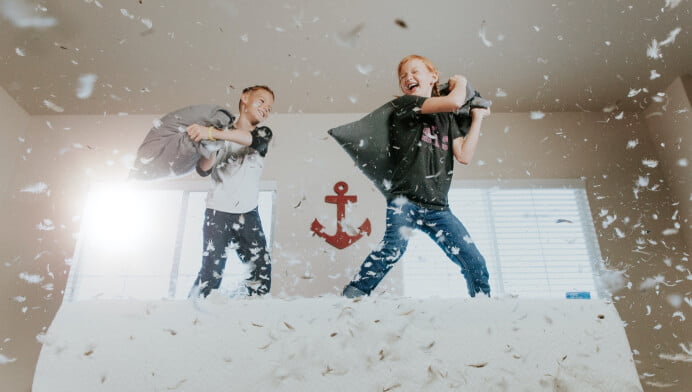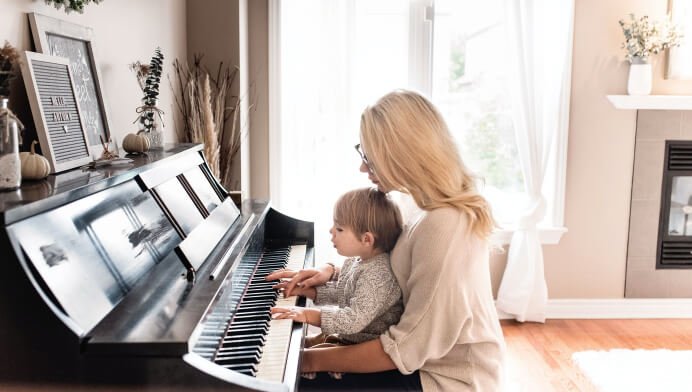 What are the running costs?
The running cost of Gas Heating in Melbourne is no different than the running cost of any other HVAC system. The operating costs, which include the cost of energy consumed, will naturally vary depending on the type of system used and how it has been installed.
Gas ducted heating in Melbourne is a highly efficient system that is able to provide warmth to your house without much impact on your electricity bill. Gas ducted heating can save you up to 40% on your annual heating bills compared to other forms of heating in Melbourne, like oil or electric heaters
Why should you choose Gas Ducted Heating?
Gas Ducted Heating is a good choice for most people residing in Melbourne and its surrounding areas. It is efficient, quiet, environmentally friendly and it is totally safe.
Gas is a clean burning fuel, therefore it is considered "green" and environmentally friendly. Gas ducted heating systems do not produce greenhouse gases like carbon dioxide (CO2) which will help to reduce global warming. They also eliminate the use of electricity or oil based products, making them more green than electric or oil based heating systems.
Gas Ducted Heating can be installed in any ceiling space. If you have a low roofline or open beams you might not be able to use an electric fan forced heater or an evaporative cooler, but with gas ducted you won't have any problems because there is plenty of room for the unit and all the pipes and radiators. It allows for a more customised installation that can include extra features such as programmable thermostats and wall mounted controls that allow you to change the temperature from any room in your home.