Air Conditioning Repairs Melbourne
30+ Years
of Experience
Free
Quote
Interest
Free Finance
Qualified
Technician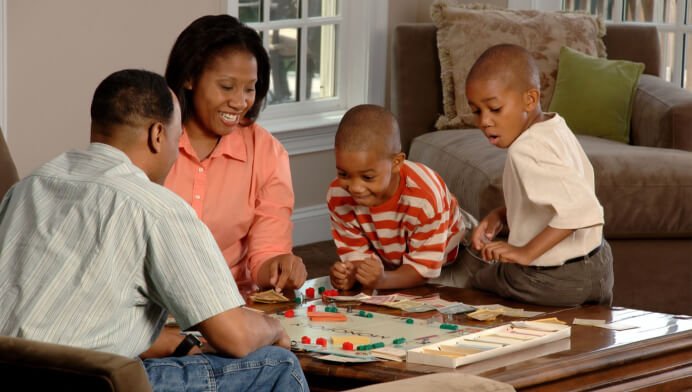 Air conditioning repairs Melbourne are performed by technicians in Victoria when an air conditioning unit or system stops working effectively or stops working altogether. Repairs can be done on any type of air conditioner, often even on older systems that are technologically outdated, although sometimes, a repair isn't always worthwhile.
Faulty circuit breakers or fuses, refrigerant leaks, frozen coils and damaged fan blades, compressors and electrical connections are common problems with air conditioners that call for repair. There may be other issues aside from these. Professional repairs on air conditioning and cooling systems will usually fix the problem.
Is Air Conditioning Repair an Essential Service?
For many homes and businesses, air conditioning repairs are essential. The temperature inside the living or workspace area, can drastically affect health, mood, comfort and productivity. If your air conditioner breaks down or isn't performing optimally, then there will usually be negative effects, especially when it's hot or if you spend a lot of time indoors.
High-quality air conditioners typically have a long lifespan. However, some components can fail, particularly if they haven't been cared for properly and regularly serviced. When they do fail, you will want to have them repaired by air conditioning experts to restore comfort and protect your investment and assets.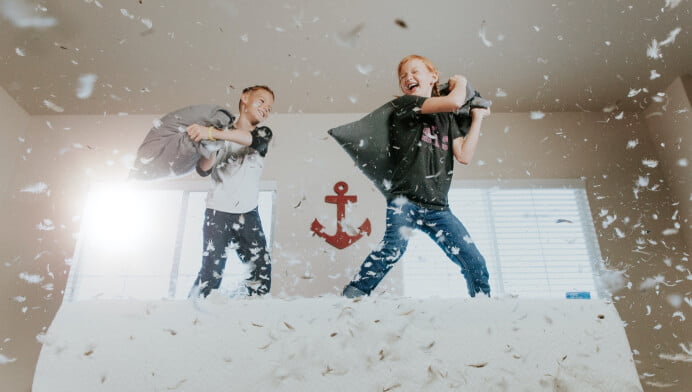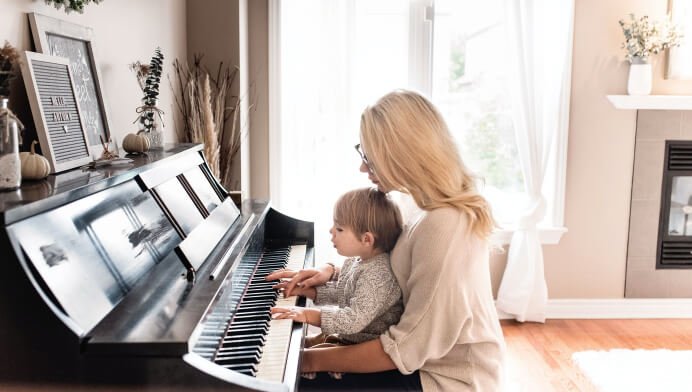 How Much Does Air Conditioning Repair Cost?
The cost of air conditioner repairs can vary widely. You could pay between a few hundred dollars and several thousand dollars, depending on the damage or fault and the type of air conditioner you have. As one may expect, larger and more sophisticated air conditioning systems are generally more costly to repair.
Another factor that affects the cost of repairing your air conditioner, is the company you choose to repair it. Some air conditioning contractors in Melbourne may charge less but end up doing shoddy repairs. It's important to deal with reputable air conditioning professionals, who only use branded products, or it could cost you more in the long run.
Should You Repair or Replace Your Air Conditioner?
In some cases, air conditioner repairs in Melbourne, which may be needed to fix air conditioning components that have not been maintained, can cost more than replacements. Air conditioner systems should be serviced at least once every year. The key to saving money is figuring out which option makes the most sense financially.
Signs that it may be time to replace your air conditioner, include frequent breakdowns and high energy bills. Age is something to consider, too. Air conditioners more than 10 years old, will soon need to be replaced. Whether you need a new air conditioning system, or repair or maintenance, Willira can help with quality products and services.