Industrial Heating And Cooling
30+ Years
of Experience
Free
Quote
Interest
Free Finance
Qualified
Technician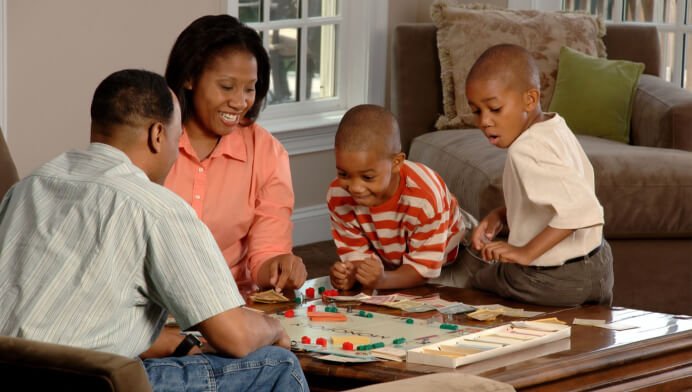 Willira Heating Expert Industrial HVAC Repair And Replacement Services
With growing interest in energy consumption, optimizing the HVAC service is the key element. Willira Heating & Cooling is the leading in offering you the complete installation, indoor air quality management and many more. Our team evaluates the existing energy consumption for performing the energy modeling. We stand to help you establish a heating cooling strategy for your facilities.
Our licensed professional technicians have years of experience in the HVAC market. They would ensure to provide you from accurate conception to finished installation for the best-planned maintenance. Our team checks each phase of the task to see that it complies with specifications and effective engineering practice.
Trusted Industrial HVAC System Installation Service From Experts
Willira Heating & Cooling has been providing industrial HVAC system services with years of experience. Our team has worked with countless businesses of all types with all of commercial HVAC system needs. Our team makes sure that you remain comfortable during ever-fluctuating temperatures along with seasonal changes.
We are the #1 in heating and cooling repair as well as installation. Our commercial heating cooling experts are dedicated to our customer satisfaction and provide high-quality service. We offer you 24/7 emergency Industrial HVAC system repair services. Call us anytime, and we are ready to dispatch our professional unit.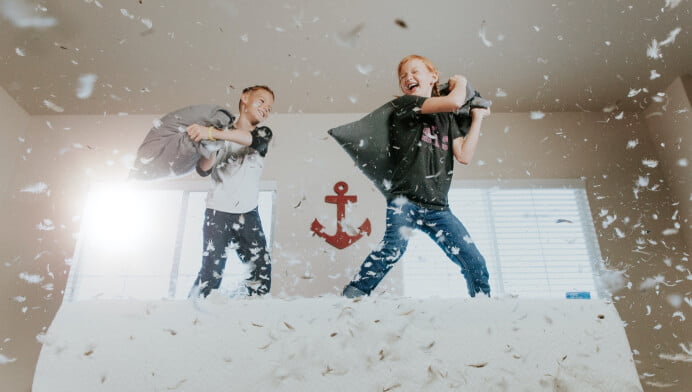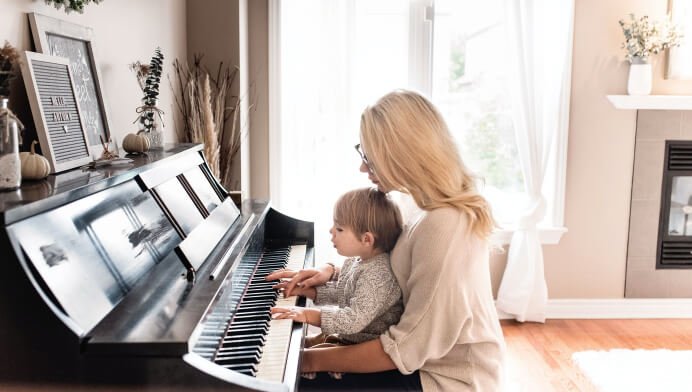 Willira Heating is New Face Of Quality Industrial Heating & Cooling Service
When it comes to heating your Industrial building, there are a lot of factors about the ability to stay warm. Our expert Industrial heating technicians understand the ductwork, returns, insulation and many more. The size of your system is important together to heat your building properly. When you are having issues with your current Industrial heater or looking to install a replacement system, Willira Heating & Cooling are here to make sure you get exactly what you need.
Whether you have an industrial building, staying cool in summer is paramount for business. Your customers would be comfortable with the high-end cooling systems in your space. We provide expert commercial air conditioner installation as well as repair services at the lowest price range. We offer you a new system design, routine maintenance and many more for air conditioning needs. Whether your property is small or large, retail or industrial, our team has the necessary tools to make sure your building is comfortable.