Heating and Cooling Repairs
30+ Years
of Experience
Free
Quote
Interest
Free Finance
Qualified
Technician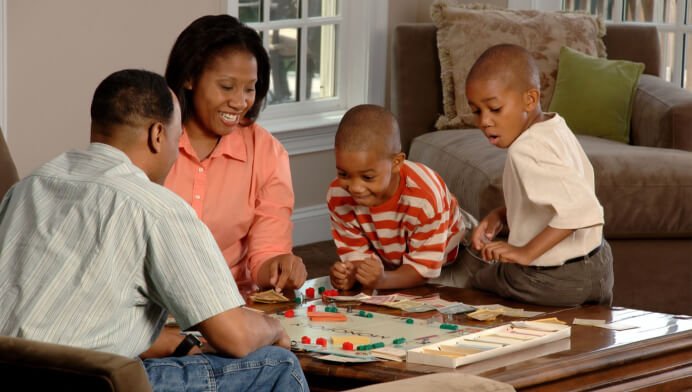 Heating and Cooling Repairs in Melbourne
When it comes to maintaining a comfortable and cozy indoor environment, a well-functioning heating and cooling system is essential. Our dedicated team of experts specializes in providing top-notch heating and cooling repairs to keep your HVAC systems running efficiently year-round. With years of experience and a commitment to excellence, we are your trusted partner for all heating and cooling repairs in Melbourne.
We stay updated with the latest industry advancements to deliver effective and efficient solutions. We take a thorough approach to diagnostics, identifying the root cause of issues rather than just addressing the symptoms. This approach ensures long-lasting repairs and prevents future breakdowns.
What do you need our Heating and Cooling Repairs?
Melbourne's unpredictable weather can take a toll on your heating system. Our skilled technicians are well-versed in diagnosing and rectifying issues with various types of heating systems, including furnaces, heat pumps, and boilers. From addressing thermostat malfunctions to repairing faulty ignition systems, we have the expertise to restore your heating system's optimal performance.
Don't let the scorching Melbourne summers leave you sweating indoors. Our team specializes in diagnosing and repairing air conditioning systems to ensure your home remains a cool oasis. Whether your AC unit is blowing warm air, making strange noises, or experiencing refrigerant leaks, we have the tools and knowledge to restore its efficiency and keep you comfortable.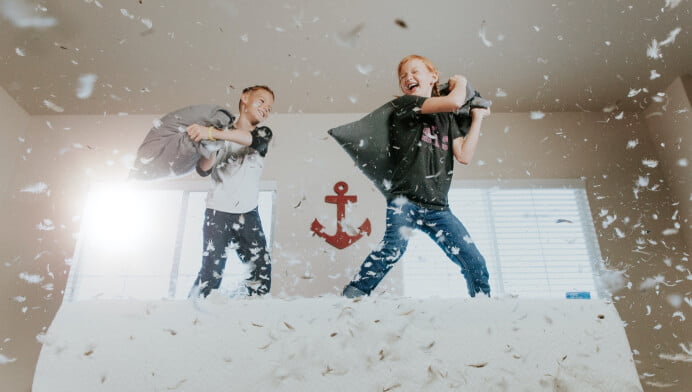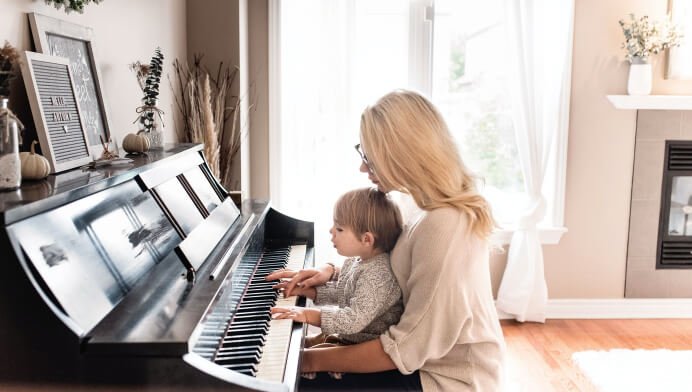 Maintain high efficiency of ductwork system
Your heating and cooling system's efficiency heavily relies on a well-maintained ductwork system. Our professionals inspect and repair ducts for leaks, obstructions, and damages that might be hampering your system's performance. Properly functioning ducts not only improve indoor air quality but also contribute to energy savings.
A malfunctioning thermostat can lead to temperature inconsistencies and increased energy bills. When it comes to heating and cooling repairs in Melbourne, we are your trusted partners. Our dedicated team of experts is committed to keeping your indoor environment comfortable and energy-efficient through top-notch repair solutions.
Emergency heating and cooling Repairs round the clock
HVAC emergencies can happen at any time. Our 24/7 emergency repair services ensure that you're never left without a properly functioning heating or cooling system when you need it most. We're just a phone call away, ready to provide prompt and reliable assistance.
We believe in transparency, and our pricing is straightforward and competitive. Customer satisfaction is our top priority. We strive to exceed your expectations by delivering exceptional service, quality repairs, and personalized attention to your needs. We are a licensed and insured heating and cooling repair company, giving you peace of mind knowing that your valuable HVAC systems are in capable hands.