Commercial Electrician Melbourne
30+ Years
of Experience
Free
Quote
Interest
Free Finance
Qualified
Technician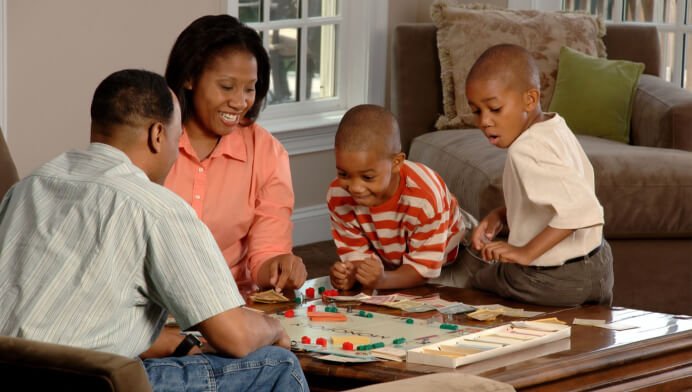 Troubleshooting electrical problems are not only essential but it should be handled by a professional too.
Commercial electricians are the professionals who install and maintain the electric wiring and lighting systems in buildings, including shops, businesses, schools and factories. They also maintain the cables for computers, security systems and other electrical devices that are used in commercial buildings
Their job requires them to keep track of all the wiring and equipment in a building so they can troubleshoot any problems that arise. This is why commercial electricians need the training to identify safety issues caused by faulty wiring or faulty equipment, as well as training on how to properly install new electrical equipment.
Commercial Electrician Services
A commercial electrician is a tradesperson who specializes in installing and maintaining electrical systems in businesses and commercial buildings. The term "commercial" as applied to electricians means that they are licensed to work on systems not connected to a residence, school or church. These systems may include plumbing, heating, air conditioning, ventilation, fire detection and suppression, and security equipment. Commercial electricians may be employed by Melbourne's large company or corporation, a small business, or the owner of a facility.
Commercial electricians can perform a number of duties, including working on:
Building wiring and power distribution system repairs
Repairing and installing generators
Troubleshooting problems with lighting, heating and cooling systems
Installing fire alarms, CCTV systems and burglar alarms
Replacing light bulbs in-store signs or outside street lights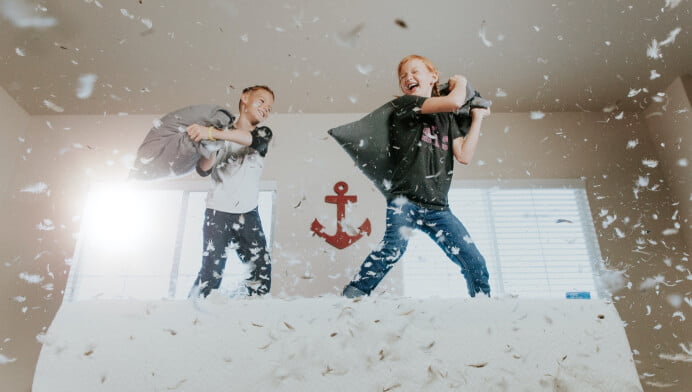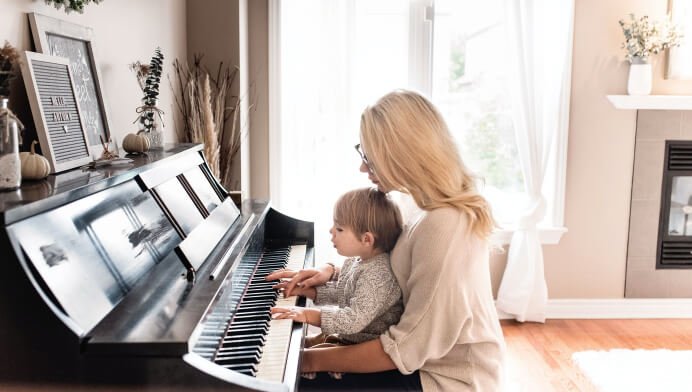 Why do you need commercial electrical services?
Commercial electrician services are often required in order to ensure that the electrical systems of a commercial building are fully functional, safe and up-to-date. Electricians can help identify problems that might otherwise be overlooked and deal with them before they become too serious. Further, they can help to prevent electrical fires and accidents from occurring, thereby improving the safety record of a business.
When you consider how much time and money is spent on maintaining the wiring system in a commercial building, this is clearly an area that should not be neglected for any reason. In addition to ensuring that all electrical equipment is properly installed and functioning, there are other areas where commercial electrician services can assist business owners in improving their operations.
Why should you opt for a Commercial Heating and Cooling System?
Why choose us for your next commercial project?
We're Melbourne's local experts in commercial electrical services, and we provide high-quality service to all of our customers. From simple on-site repair work to full-scale commercial renovations and more, we've got the experience you need.
We offer:
Licensed and insured electricians with up-to-date certifications
A focus on safety during every job
Innovative solutions tailored to your unique needs
Free estimates before undertaking the work
Options for emergency repairs after hours
Free consultations for all new projects or major remodel