30+ Years
of Experience
Free
Quote
Interest
Free Finance
Qualified
Technician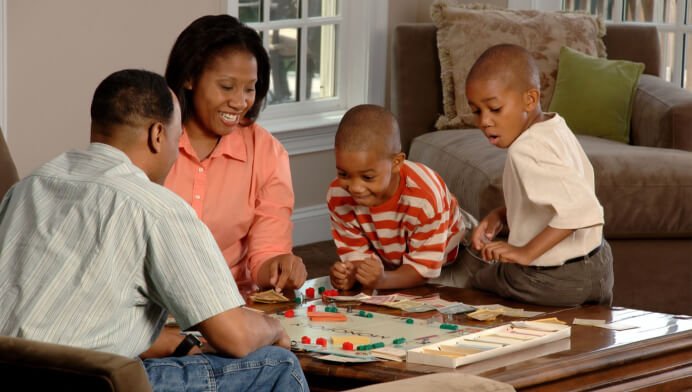 Solar energy is one of Australia's most popular renewable energy sources, and it's easy to see why.
Solar panels convert sunlight into electricity, which you can use to power your home. They're a popular choice for homes, schools, offices and factories because they cut electricity bills and reduce greenhouse gas emissions.
Indeed, there's nothing not to like about solar power. If you want to take control of your electricity needs and become more environmentally friendly, solar power is one way to do that. However, installing solar panels can be a bit complicated if you're not tech-savvy.
Solar energy is an inexpensive, renewable energy source that provides power for homes and businesses. It can be used for both heating and cooling and powering appliances and tools. There are many benefits to solar installation, including cost savings. The average solar panel installation costs in Melbourne are about $4,000 to $6,000 for a 4kWp system. This includes the system itself, plus maintenance and labour. The cost of solar installation in Melbourne can vary depending on whether or not the homeowner chooses to install a battery system with their panels.
Energy efficiency is also key when considering solar panel installation and how much sunlight is there is at your home's location.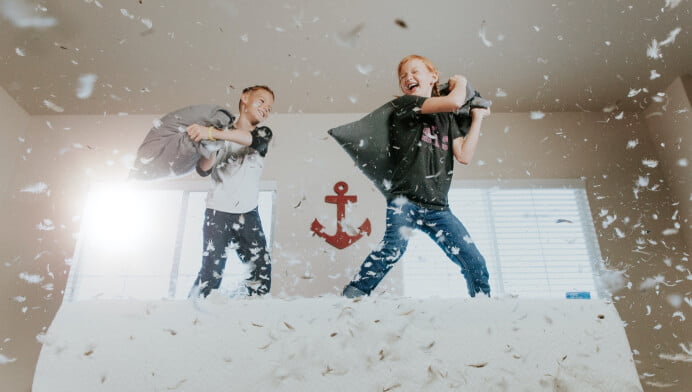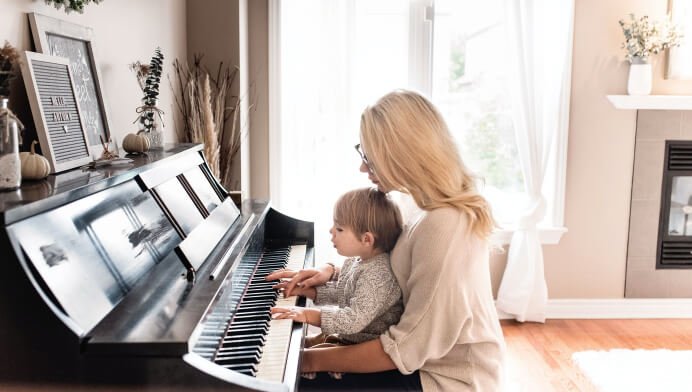 We focus on helping our customers find the best solar solutions for their needs. Our belief is that our customers are best served by a variety of options and that providing several financing options will help them most.
As a local company, we understand the needs of every homeowner and business owner in Melbourne. From the initial consultation to the final installation, our team of solar experts are dedicated to helping you save money while reducing your environmental impact.