30+ Years
of Experience
Free
Quote
Interest
Free Finance
Qualified
Technician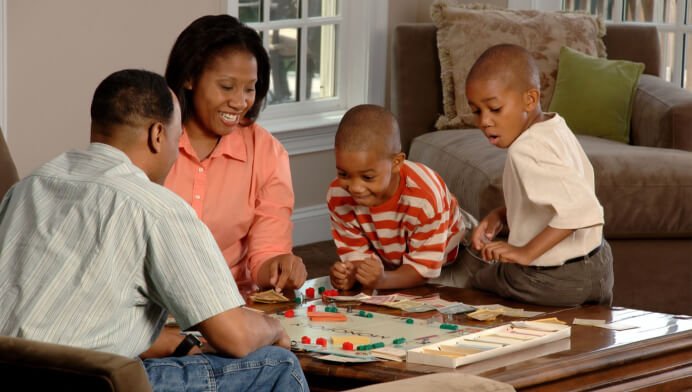 About Split System Air Conditioning
Split systems are becoming more and more popular due to air-conditioning being a very common denominator of comfort. People need their space to be comfortable, and air-conditioning is a key part of maintaining this comfort.
Split systems are split into two parts: the indoor unit and the outdoor unit. The cooling and heating capacity and efficiency of a split system can be determined by how large the indoor and outdoor units are. Melbourne experts also suggest having an appropriate distance between the indoor and the outdoor units during installation for best temperature moderation capabilities.
How does a Split System work?
The working principle of split AC is that refrigerant in the outdoor unit is compressed by an electric motor and then sent to the indoor condenser coil through pipes. It then flows into the evaporator inside the indoor unit through a vacuum pump, where it absorbs heat from inside the room and changes into a gas state. This gas state refrigerant then goes to the outdoor condenser coil, where it releases heat due to the cooler surrounding temperature. Then it goes back to the outdoor evaporator coil inside the outdoor unit, where it again changes into the liquid state after taking more heat from indoors.
The indoor unit contains an electronic device called an inverter which varies the voltage to the compressor. As the speed of the compressor increases, so does its power consumption. So while operating at low temperatures, large amounts of power are consumed while operating at high temperatures, very little power is consumed.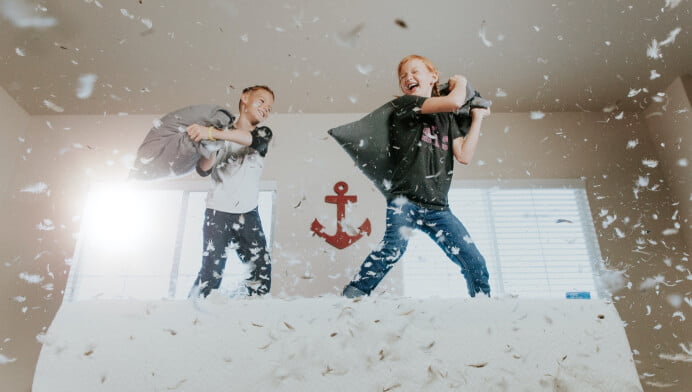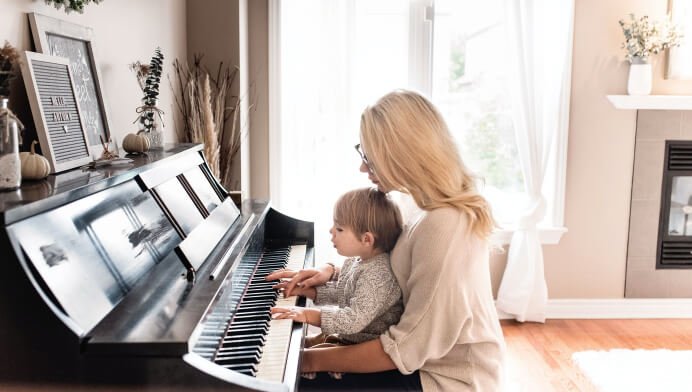 What are the running costs?
The running costs of split system air conditioning units are relatively low because the cooling power comes from an outside unit. The cooling power passes through pipes to the indoor unit, cooled further before being distributed throughout a house or building. This means a large part of the cost of cooling a house with a split system unit is covered by the outside unit, thus lowering the cost of running an indoor unit. When installing a split system, there may be other costs you should consider, such as any permits required, additional electrical wiring and expert installation if required.
Why should you choose a Split System Air Conditioning?
Split System Air Conditioning units are one of the most popular types around Melbourne. This is because they allow you to have complete control over your own air conditioning system. The units can be adjusted as per your needs and preferences. If you have a Split System Air Conditioning unit, you can keep your room cool or hot depending on what you prefer. You can choose the temperature that suits you the best, and then your air conditioner will adjust accordingly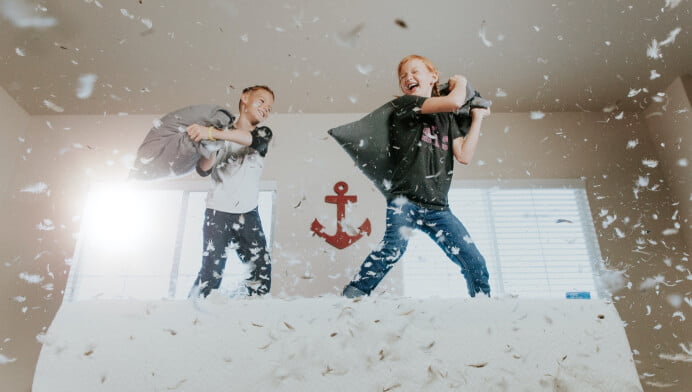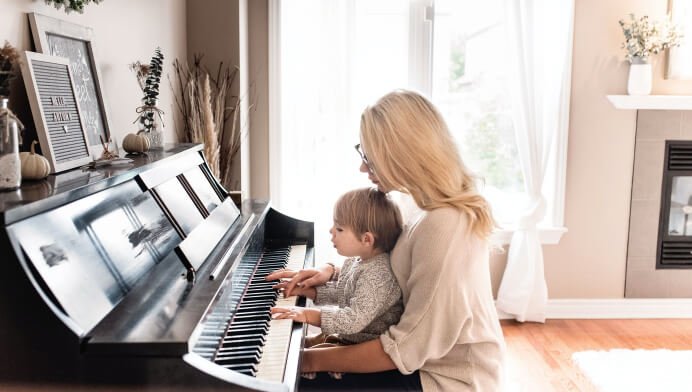 Some of the major benefits include:
Inverter Technology
Independent Temperature Control
Air Filtering and Humidity Control Qualities
Affordable Alternative for Temperature Modulation
Multi-Head Split Systems