Ducted Refrigerated Melbourne
30+ Years
of Experience
Free
Quote
Interest
Free Finance
Qualified
Technician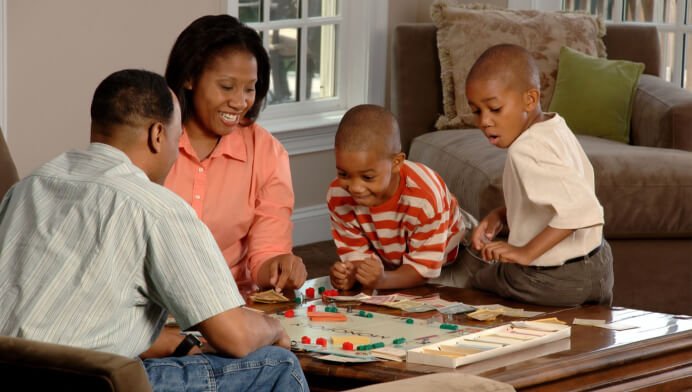 About Ducted Refrigerated Heating and Cooling System
Ducted Refrigerated Air Conditioning Systems perfectly combines exceptional comfort and low noise with impressive energy efficiency. This system can independently raise or drop the temperatures of your space, depending on the outdoor temperature. Also, it's efficient to handle combined cooling & heating loads up to 500kW in an open area, or 300kW when separated into heating and cooling zones.
The Ducted Air Conditioning System is a top of the range system with the most reliable and efficient technology in circulation. Installing it in your Melbourne work or home space allows you to reap the rewards of having complete control over the temperature in every area.
How Does Ducted Refrigerated Air Conditioning Work?
The Ducted Refrigerated System allows you to take advantage of the convenience of your existing split system air conditioner to become an economical heating and cooling system. It maintains ideal temperatures within your space at all times by utilising an outdoor condenser to suck air in and move it through the ducts. During this process, it conditions the air and returns it to your space.
With the reversing valve turned 180 degrees, chilled water is used to heat the home rather than pour this free energy outside. Hence, it's also referred to as 'reverse cycle' air conditioning.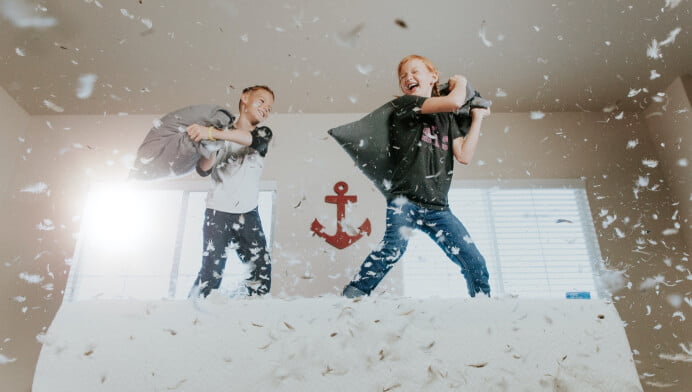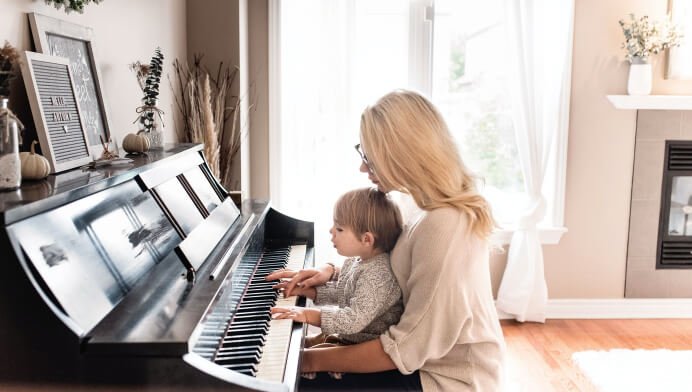 What are the running costs?
The Ducted Refrigerated System is the most energy-efficient and environmentally-friendly heating and cooling system with variable capacity. It offers unrestricted airflow and will save you money when running costs are taken into consideration.
Grossing from 1 to 5 stars, the range of capabilities and energy savings make this unit an excellent choice for your home or office. Depending on the model you choose and its star rating, it can save you up to 40% annually in comparison to a split system. Although its upfront purchase price might be higher than a typical split system unit, it will save money on energy costs in the long run.
Why choose a Ducted Refrigerated Heating and Cooling System?
A Ducted Refrigerated System provides high levels of comfort with low maintenance requirements. The refrigerant used in these systems is extremely efficient, enabling it to be easily cooled by the air outside, which it then transfers indoors.
Thanks to its inverter technology, the system accurately controls the compressor rotation speed. In doing so, it can either independently raise or lower the temperatures of your space, depending on the outdoor temperature. This allows you to save energy and enjoy an ideal room temperature all year long.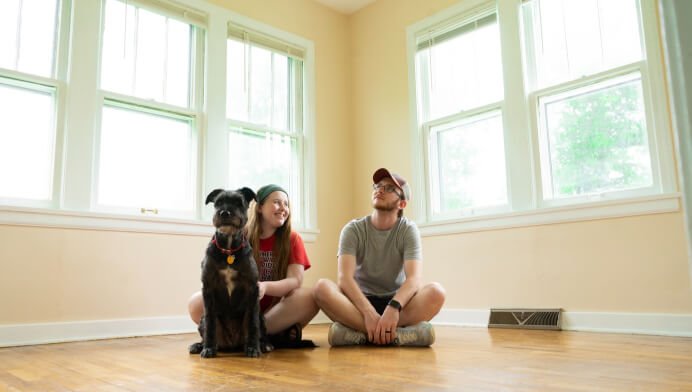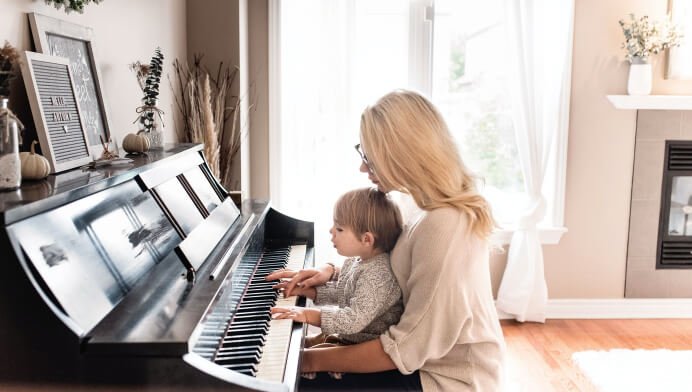 Why choose Willira Heating, Cooling and Electricals?
Willira Heating, Cooling and Electricals have been serving the Melbourne region for over 40 years, and we've earned a reputation for excellence in customer service and high-quality installations.
Specialised in all ducted air-conditioning services, our team of experts will answer all your questions and offer a full range of Ducted Refrigerated services to ensure that your space is comfortable.