Residential Heating And Cooling Melbourne
30+ Years
of Experience
Free
Quote
Interest
Free Finance
Qualified
Technician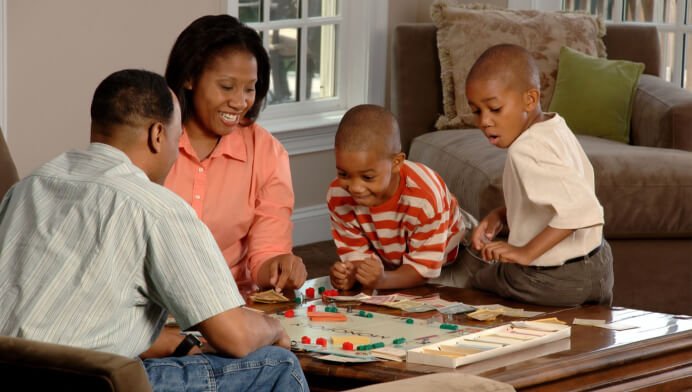 Willira Heating, Cooling & Electricals provides the best HVAC solutions to your home for sensible prices.
Whether you want to bring down your energy consumption or create a more comfortable home environment, we at Willira Heating, Cooling and Electricals, are specialists in custom solutions designed to suit your residential heating and cooling needs. From the initial consultation to installation and maintenance, we'll make sure your home is comfortable when you need it to be.
With over 30 years of experience delivering residential heating and cooling solutions in Melbourne, you can be confident in our knowledge and expertise. No heating or cooling problems are too big for us to fix. We are dedicated to providing you with the best possible service, regardless of the size or scale of the project.
A customised experience for all your temperature moderation needs!
When the Melbourne weather heats up, you need an expert to quickly meet your heating and cooling needs. Our technicians are equipped with the right knowledge and equipment to resolve your issues instantaneously.
Our team of professionals are available to provide all the information you need to ensure the perfect temperature year-round, inside and out. We scrupulously follow the manufacturer's specifications to ensure maximum safety and comfort for your family. Our goal is your 100% customer satisfaction.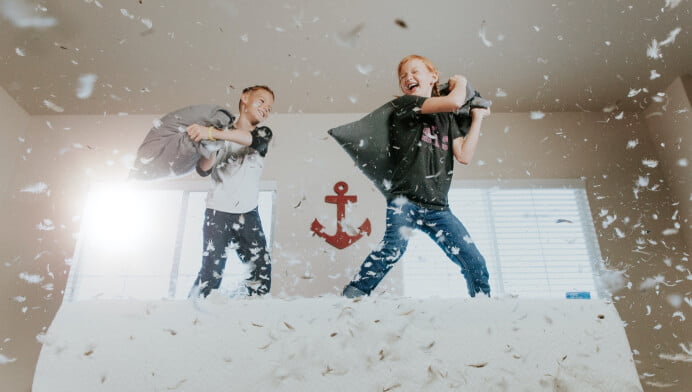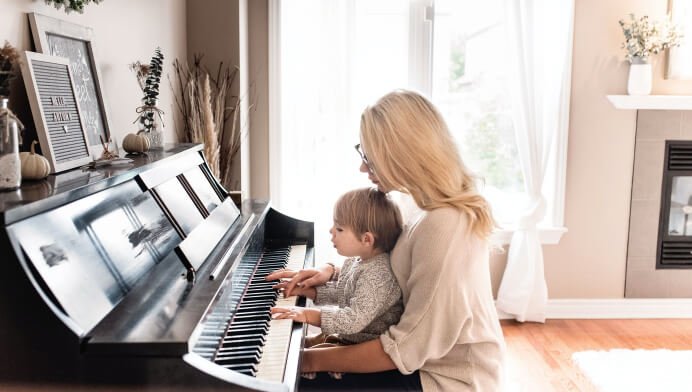 Willira Heating is a name synonymous with quality services.
At Willira Heating, Cooling and Electricals, we offer tailored repairing and maintenance services for heating and cooling systems in Melbourne's residential spaces. It is always a priority for us to provide services to ensure that your home is warm and comfortable during the cold months and vice versa. We work around the year to help you achieve your home's ideal temperatures.
With our range of innovative energy-efficient solutions, we can meet even the most demanding of climate control needs. We are a team of experienced HVAC specialists who can rectify problems with your standard and complex air-conditioning systems in a short time. We combine technical expertise and customer service to ensure we provide exceptional value at every turn.