Electrical Services Contractor
30+ Years
of Experience
Free
Quote
Interest
Free Finance
Qualified
Technician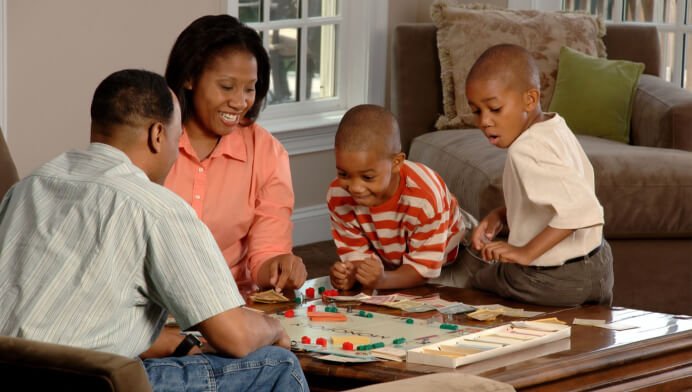 Expert Electrician Services Contractors in Melbourne
Are you searching reliable and skilled electrician services contractors in Melbourne? Willira Heating and cooling is here to provide top-notch electrical solutions for all your residential and commercial needs. With a strong commitment to safety, quality, and customer satisfaction, we are your trusted partner in keeping your electrical systems running smoothly.
We are committed to exceeding customer expectations. Our friendly and knowledgeable staff are always ready to address your concerns and provide reliable solutions. Our team consists of licensed and experienced electricians who are well-versed in the latest industry standards and technologies.
What do We Offer as Electrician Services Contractors?
From routine maintenance to complex installations, our electrician services cover a wide range of solutions tailored to meet your specific requirements. Here are some of the services we offer:
Electrical Repairs: Our skilled electricians are adept at diagnosing and repairing all types of electrical issues. Whether it's a faulty outlet, flickering lights, or circuit breaker problems, we have the expertise to get your system back on track.
Installation Services: Planning to upgrade your lighting fixtures or install new electrical appliances? Our team can handle installations with precision and efficiency. Our technicians ensure that every work is done safely and up to high electrical standard.
Safety Inspections: Regular safety inspections are crucial to identify potential hazards and prevent electrical emergencies. Our experts conduct thorough inspections to assess the condition of your electrical system and recommend necessary measures.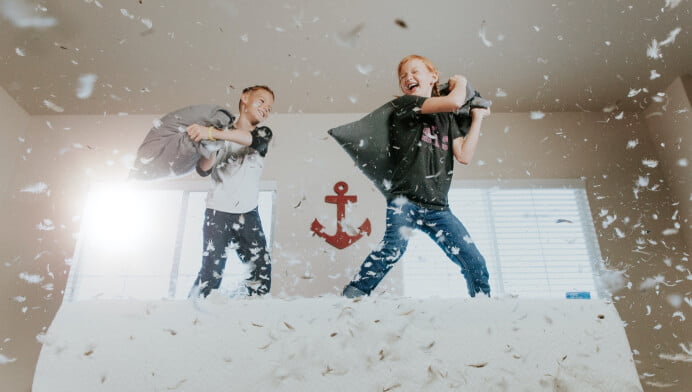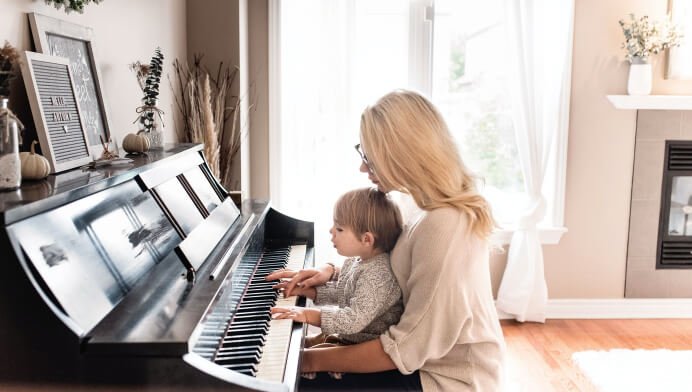 Why you need Electrician services Contractors?
If your property's wiring is outdated or you're experiencing frequent electrical issues, it might be time for a rewiring or an electrical system upgrade. Our Emergency electrical contractors can assess your needs and provide comprehensive solutions to enhance your electrical setup.
Emergency Services: Electrical emergencies can strike at any time. That's why we offer 24/7 emergency services to address urgent issues promptly and efficiently, ensuring the safety of your property and loved ones.
Energy-Efficient Solutions: Save on energy costs and reduce your carbon footprint with our energy-efficient solutions. We can help you choose and install energy-efficient lighting, appliances, and systems that align with your sustainability goals.
Our Extended Expertise for every Commercial needs
Our expertise extends to commercial spaces as well. Whether you need electrical installations for a new office, retail store, or industrial facility, we have the skills and knowledge to deliver reliable solutions
We take pride in delivering high-quality workmanship on every project, ensuring that your electrical systems operate flawlessly and safely. Electrical issues can disrupt your daily routine. We understand the urgency and strive to respond promptly to your service requests. Safety is our top priority. Our electricians follow strict safety protocols to ensure the well-being of your property and occupants. We provide clear and transparent pricing, so you know what to expect before we start any work. No hidden fees or surprises.