Air Conditioning Services Melbourne
30+ Years
of Experience
Free
Quote
Interest
Free Finance
Qualified
Technician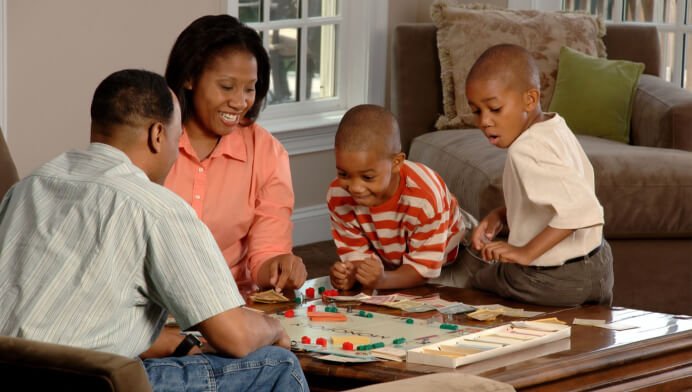 Air Conditioning Service and Maintenance
Air conditioning service is necessary for you to keep your air conditioning unit running at optimal levels. Many factors could cause your unit to malfunction, and you will want to act on these as quickly as possible.
For example, if there is a leak, this can be a significant problem. A leak will not only cost you more money, but it can damage the outside of your home and even cause mould in your walls.
Troubleshooting such problems is best left to those who know what they are doing. This is why it is crucial to call in the professionals to air conditioning service and maintenance.
Protect your investment by performing regular air conditioner service and maintenance.
Air conditioner service and maintenance prevent breakdowns that result in high repair costs, affecting your service budget. Like any other machine or appliance, the efficient working of an air conditioner depends on each of its components. If any component cannot function properly, it can cause problems for your air conditioner.
Most air conditioning systems come with the following 5 elements:
Compressor
Evaporator coil and blower
Chemical refrigerant
Metering device or expansion valve
Condenser coil and fan
In order to ensure this, regular air conditioner service and maintenance is necessary.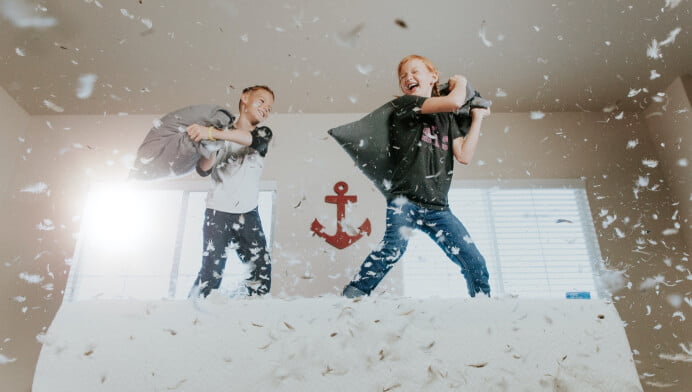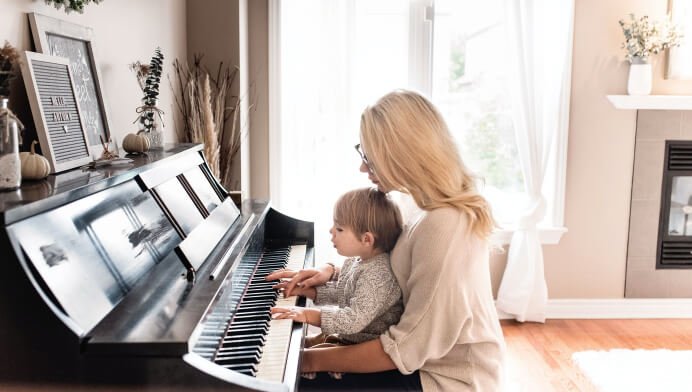 What comprises air conditioner service and maintenance?
Air conditioning units need to be checked regularly for problems. This is called preventive maintenance. Preventive maintenance aims to identify potential problems before they become a problem. In most cases, this can save you money on your utility bills and prolong the life of your equipment.
Troubleshooting
Replace the Air Filter
Cleaning Your Condenser Unit
Repairing Leaks
Check refrigerants levels
Change the filter for optimal performance
We can troubleshoot your system to have peace of mind knowing that everything is working perfectly.
Why choose us for your air conditioning service and maintenance needs?
There are a lot of reasons why you might want to go with Willira. First and foremost, we're locally owned and operated. That means we live here in the community and understand what our customers need. We have years of experience in the business, so you can trust that you'll get quality work for a fair price. We also offer flexible hours, so you know when you schedule an appointment, it will get done.
From the installation of a new system to preventative maintenance to repairs — we're here for you! Our goal is to keep you feeling comfortable at home all year round.