30+ Years
of Experience
Free
Quote
Interest
Free Finance
Qualified
Technician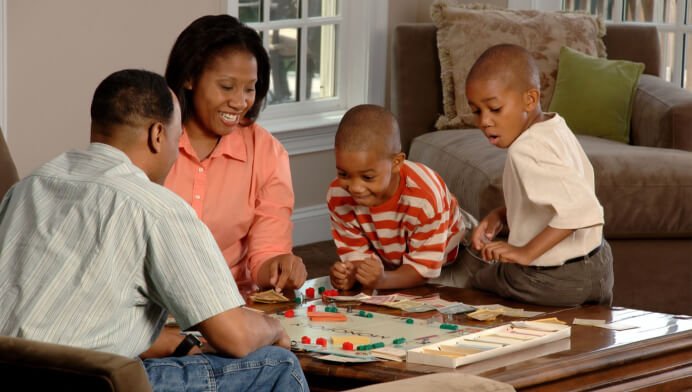 Duct cleaning is the process of cleaning the system of your HVAC unit. It is done to remove debris or contamination from inside the ducts and vents that are part of your system. This can improve energy efficiency, prolong the life of your HVAC equipment, and reduce stress on your home's structure.
The process of cleaning ductwork uses a variety of methods, including high-powered vacuums and brushes. Ducts are cleaned to prevent dust and dirt from entering your space through the system and should be performed as part of regular maintenance for your systems.
What comprises duct cleaning services?
Duct cleaning is the process of cleaning air conditioning and heating system components, including the following:
Supply and returns air ducts and registers
Grilles and diffusers
Heat exchangers
Heating and cooling coils
Condensate drain pans (drip pans)
Fan motor and fan housing
Humidifier (if present)
Air handler or blower compartment
Duct cleaning is also a great way to extend the life of your system since it removes soot buildup that can damage the heating and cooling components of your unit. A professional duct cleaning will leave you with cleaner air, lower energy bills, and a cleaner home environment.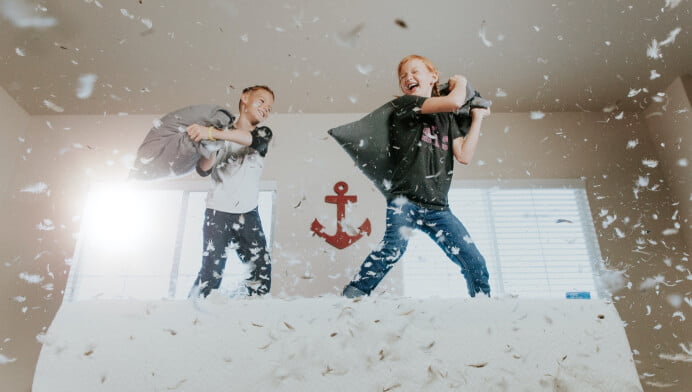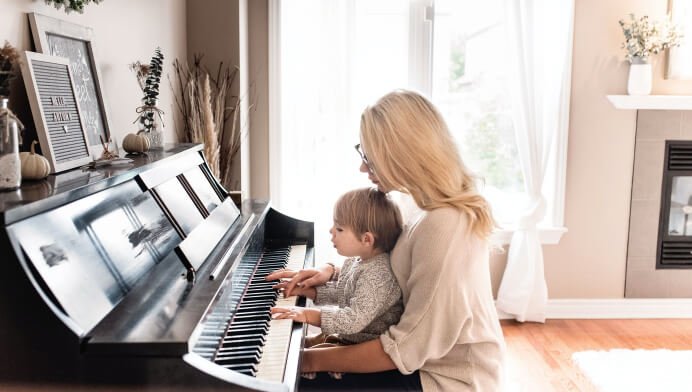 What are the signs that indicate you need duct cleaning services for your system?
When it comes to your HVAC system, there are some telltale signs that indicate you need duct cleaning services. Take a look at these 6 signs:
Dusty vents
Trouble breathing
Drywall damage
Gaps around vents
Torn Duct Work
Strange Noises Coming From Your Air Vents
Interestingly enough, most people don't realise that their heating system could be losing efficiency due to dirty vents and ducts until it's time to replace it. A lot of money can be saved by having regular duct cleaning done on your system to prolong its lifespan.
Why should you choose us for your duct cleaning needs?
There are many reasons why you should choose us for your duct cleaning needs. Our team is highly trained, knowledgeable, and professional. We have been in the area for years and know all the ins and outs of duct cleaning. We offer affordable rates, so you do not have to worry about spending too much on your needs. Our team is also punctual, which means we will be there at the scheduled time. When you need a job done fast, this is very important.
We have all the tools needed to perform top-quality work as quickly as possible without sacrificing quality. If you want to learn more about our services or want to schedule an appointment, give us a call at 03 5782 1378