Heating And Cooling Beveridge
30+ Years
of Experience
Free
Quote
Interest
Free Finance
Qualified
Technician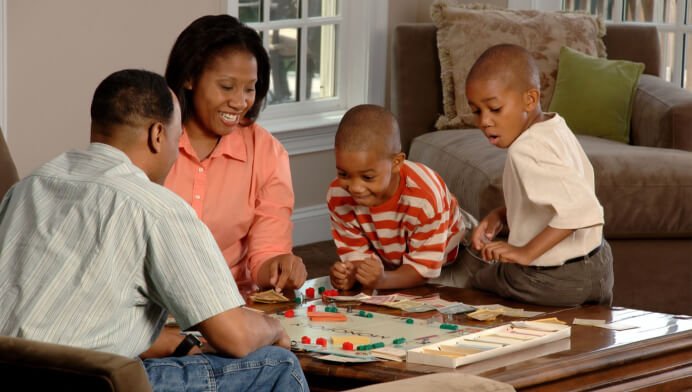 Heating And Cooling Services Beveridge
At Willira Heating and Cooling Services in Beveridge, We specialize in providing cutting-edge heating and cooling solutions that are not only environmentally friendly but also cost-effective. Our innovative approach revolves around heat pumps, a revolutionary technology that is changing the way we think about indoor climate control.
Unlike traditional furnaces and air conditioners that generate heat or cool air, heat pumps operate by transferring heat from one place to another. This innovative technology harnesses the power of heating and cooling Beveridge to move heat rather than creating it, making it an energy-efficient alternative for all types of climates.
Your Path to Energy Efficiency air conditioning
We are passionate about sustainability and helping you reduce your carbon footprint. When you choose our air conditioning services in Beveridge, you're not just opting for a more comfortable home – you're taking a step towards energy independence. By integrating our heat pump systems with solar panels, you transform your property into an energy-efficient powerhouse.
Imagine achieving a Net-Zero air conditioner Beveridge, where your energy consumption is balanced by the energy you generate. This isn't just a dream – it's a reality we can help you achieve. From installation and maintenance to repairs, we offer a complete range of services to keep your heating and cooling system operating at its best.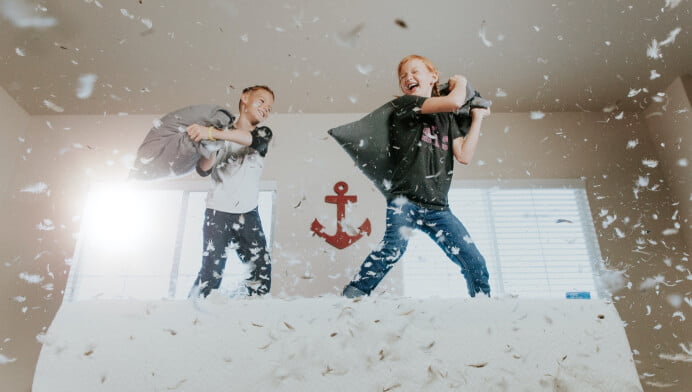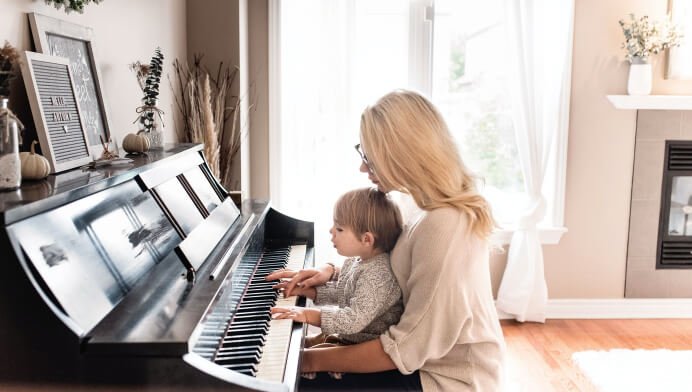 Why Choose Willira Heating and Cooling for Industrial air conditioning Services?
Our team consists of experienced professionals who understand the intricacies of heat pump technology. We stay up-to-date with industry trends to provide you with the best solutions. We recognize that every home is unique. Our experts work closely with you to design an industrial air conditioning that perfectly fits your property's requirements.
Heat pumps are renowned for their energy efficiency. By choosing us, you're making a long-term investment that will lead to significant savings on your energy bills. We believe in a greener future. Our services empower you to contribute to environmental preservation without compromising on comfort.
Experience the Difference with us
At Willira Heating and Cooling Services, we take pride in transforming houses into energy-efficient havens. Our dedication to quality, innovation, and customer satisfaction sets us apart in the industry. Whether you're seeking a more comfortable living space, lower energy bills, or a greener lifestyle, we have the expertise and technology to bring your aspirations to life.
Contact Willira Heating and Cooling Services in Beveridge today to explore how our advanced heat pump solutions combined with solar panels can revolutionize your home's heating and cooling system. Experience the comfort, efficiency, and environmental benefits that only Willira can deliver.