Heating And Cooling Craigieburn
30+ Years
of Experience
Free
Quote
Interest
Free Finance
Qualified
Technician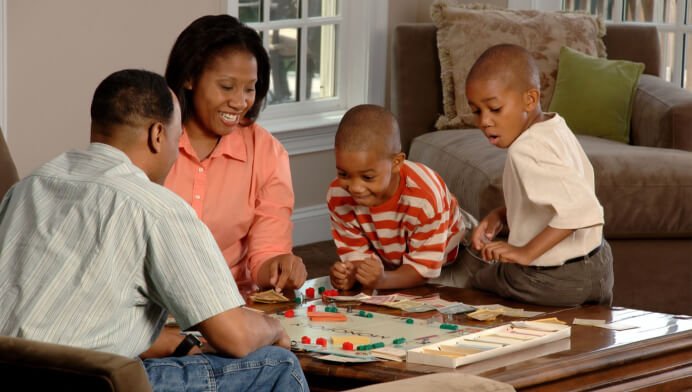 Heating And Cooling Services Craigieburn
At Willira Heating and Cooling, we bring you the latest advancements in heat pump systems,ensuring your home remains cozy in the winter and refreshingly cool in the summer, all while consuming less energy. Our heating and cooling Craigieburn services are built to last, ensuring you enjoy uninterrupted comfort for years to come. In the rare event of any issues, our responsive support team is always ready to assist you.
With a strong commitment to quality, reliability, and customer satisfaction, we are your trusted partner for all your heating and cooling services Craigieburn needs. From residential installations to industrial and commercial projects, we offer unmatched expertise and service excellence.
Unmatched Air Conditioning Services in Craigieburn
At Willira Heating and Cooling Services, we pride ourselves on delivering unparalleled air conditioner services in Craigieburn. Our team of experienced technicians is well-equipped to handle all aspects of air conditioning, including installation, repair, maintenance, and more. Whether you're seeking to keep your home comfortable during scorching summers or looking to optimize your business environment, we have the skills and resources to get the job done efficiently.
We specialize in installing energy-efficient and high-performance air conditioning Craigieburn that suit your home's unique requirements. From split systems to ducted air conditioning, we offer a wide range of options to keep your living spaces cool and comfortable.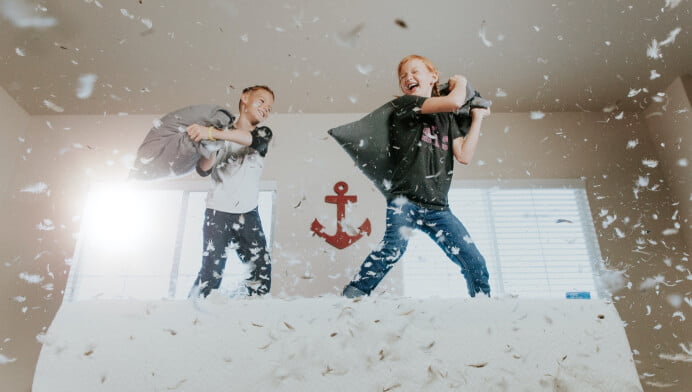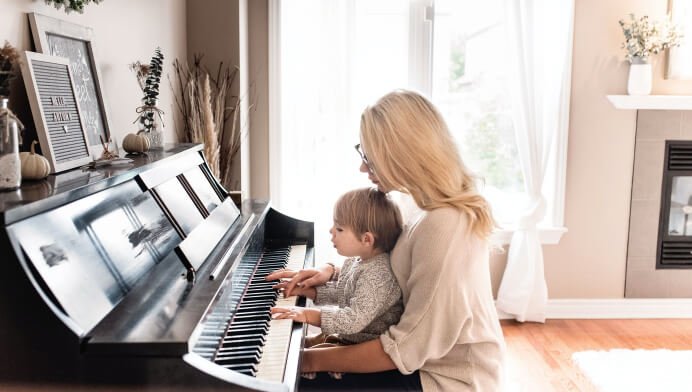 Why Choose Willira Heating and Cooling?
With years of experience under our belts, our technicians possess the knowledge and skills to handle a wide range of air conditioning projects. We only work with trusted brands and top-quality equipment to ensure the longevity and performance of your air conditioning systems. Your comfort and satisfaction are our priorities. We tailor our solutions to your specific needs, offering personalized recommendations and attentive service.
We understand the importance of prompt service, especially in extreme weather conditions. Count on us for timely responses and efficient solutions. No hidden costs or surprises. Our pricing is transparent, and we provide detailed quotes upfront.
Proficient Industrial and Commercial Air Conditioning in Craigieburn
When it comes to industrial and commercial air conditioning in Craigieburn, Willira Heating and Cooling Services is the name to trust. Our team's proficiency in designing, installing, and maintaining these complex systems ensures that your business operations run smoothly while keeping energy costs in check.
Contact us today to experience the difference that Willira Heating and Cooling Services can bring to your comfort needs. Let us be your partners in creating the perfect indoor environment, whether at home or in your place of business.