Heating And Cooling Doreen
30+ Years
of Experience
Free
Quote
Interest
Free Finance
Qualified
Technician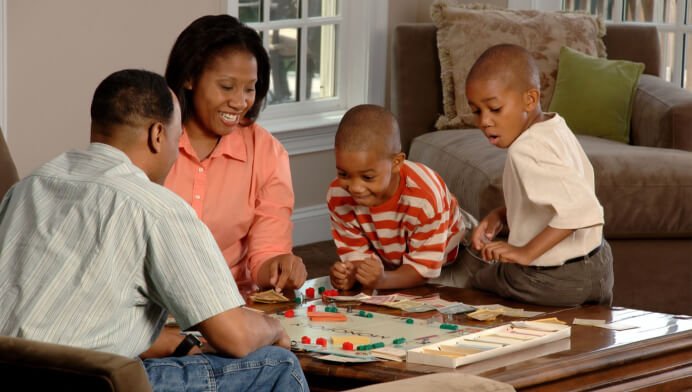 Heating And Cooling Services Doreen
When it comes to reliable and efficient heating and cooling services in Doreen, Willira Heating and Cooling is the name you can trust. Whether you need residential, commercial, or industrial solutions, we have the expertise to deliver. Our team can provide you with guidance on selecting eco-friendly systems, optimizing energy usage, and even integrating smart technologies to further enhance the efficiency of your HVAC setup.
At Willira Heating and Cooling, we not only care about your comfort but also the environment. We are committed to offering sustainable and energy-efficient air conditioning Doreen that help you reduce your carbon footprint and save on energy costs. We prioritize clear communication, transparency, and exceptional customer service to ensure your experience with us is nothing short of excellent. Quality air conditioning services in Doreen shouldn't break the bank.
Commercial and Residential Air Conditioning Services in Doreen
Whether you're a homeowner looking to keep your family comfortable or a business owner aiming to create a conducive environment for your employees and customers, our comprehensive residential air conditioning services in Doreen have got you covered.
Our expert technicians are skilled in installing, maintaining, and repairing a wide range of commercial air conditioning Doreen systems for both residential and commercial properties. From split systems to ducted air conditioning, we tailor our solutions to meet your specific needs and preferences.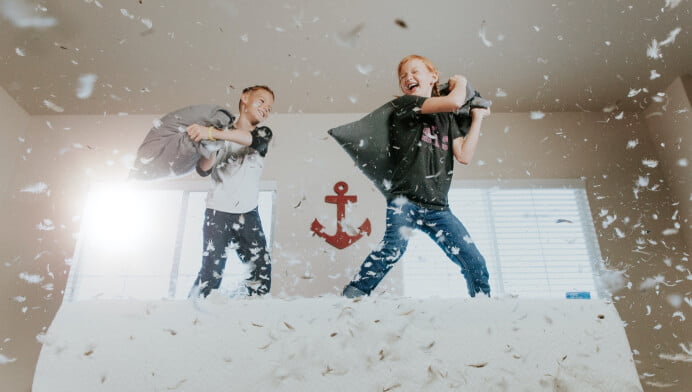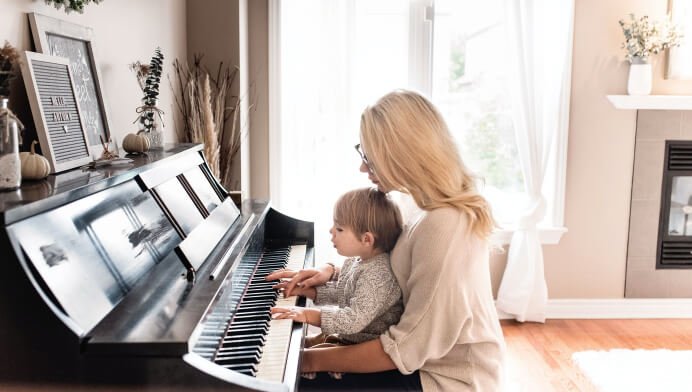 Industrial Air Conditioning Services in Doreen
Industrial settings require robust and efficient air conditioning solutions to maintain optimal working conditions and protect valuable equipment. Willira Heating and Cooling specializes in providing industrial air conditioning services in Doreen that cater to the unique demands of factories, warehouses, and other large-scale facilities in Doreen.
Our team is experienced in designing, installing, and servicing industrial HVAC systems that ensure consistent temperature control and air quality for enhanced productivity and employee well-being.
What Makes Us Different for Air Conditioning Services in Doreen?
Our technicians are highly skilled and certified professionals with years of experience in the HVAC industry. They stay up-to-date with the latest advancements in technology and techniques to offer you the best heating and cooling services Doreen. We understand that every property is different. That's why we take the time to assess your unique requirements and recommend tailored solutions that fit your space and budget perfectly.
We partner with reputable manufacturers to source high-quality air conditioning systems and components. This ensures that your installation is durable, efficient, and built to last. We value your time, and we understand the importance of a functional HVAC system. Our team is committed to delivering prompt and efficient services to get your system up and running as quickly as possible.