Heating And Cooling Mickleham
30+ Years
of Experience
Free
Quote
Interest
Free Finance
Qualified
Technician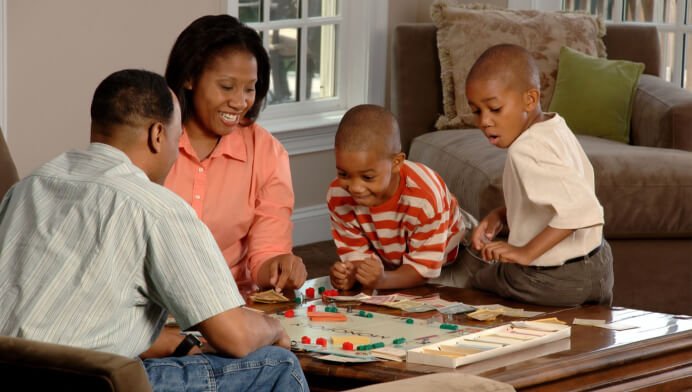 Heating And Cooling Services Mickleham
At Willira Heating and Cooling, we are dedicated to delivering reliable and effective solutions to meet all your heating, and cooling needs. Our commitment to honesty and efficiency sets us apart as a go-to choice for a wide range of services, from heating and cooling Mickleham to HVAC repairs. Our technicians remain well-versed in the latest heating technologies and stay abreast of industry advancements.
Backed by a team of skilled, capable, and attentive professionals, Willira Heating and Cooling adheres to stringent standards of authenticity and excellence. Our collaborative efforts ensure that you receive top-tier, long-lasting results that consistently surpass expectations for heating and cooling services Mickleham. Our adept technicians possess the skills to diagnose and mend a variety of heating systems, including furnaces, heat pumps, and boilers. 
Unmatched Air conditioning Services Engineered for Durability
Our pride lies in our ability to cater precisely to our clients' requirements. Through partnerships with reputable construction, roofing, and home remodelling firms, we offer an extensive array of repair and installation options for air conditioning Mickleham. This comprehensive approach ensures that every facet of your needs is covered, whether it's essential HVAC repairs or routine heating and cooling maintenance.
At Willira Heating and Cooling, we're committed to going the extra mile for our valued clients. Your satisfaction is our priority, and with us, you're in capable hands. Tailored to your unique needs, our comprehensive range of air conditioner Mickleham is designed to deliver consistent comfort. Employing cutting-edge equipment and advanced techniques, we ensure swift and enduring repairs. From rectifying airflow concerns to replacing faulty components, we swiftly restore your heating system to its peak performance.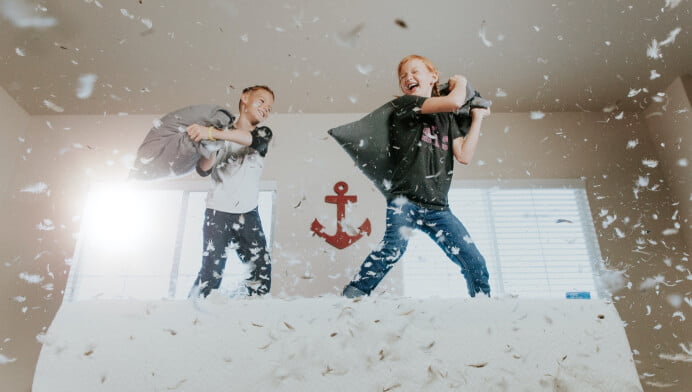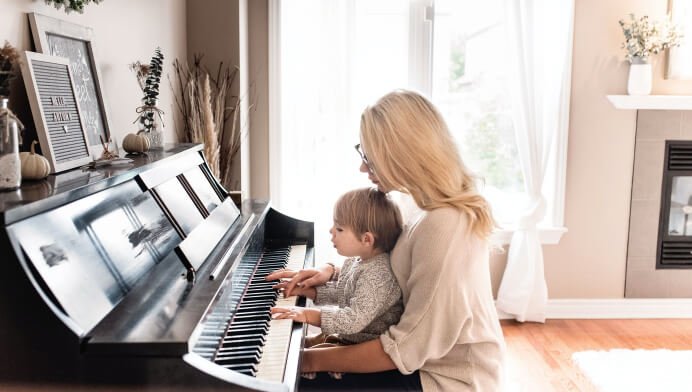 Elevate Comfort with industrial Heating Solutions
Discover warmth and coziness with Willira Heating and Cooling's industrial air conditioning Mickleham solutions. With a wealth of industry experience, our team of expert technicians is dedicated to providing exceptional service to homeowners like you.
Whether you're seeking to install a new heating system, mend an existing one, or ensure regular upkeep, Willira Heating and Cooling has got you covered. We comprehend the unique nature of every home and take the time to assess your distinct heating needs before recommending the optimal solution. From furnaces and boilers to heat pumps and radiant heating, no system is beyond our expertise. We strive for excellence in commercial air conditioning Mickleham, we undertake, ensuring your heating system operates at peak efficiency.
Your Comfort, Our Priority
At Willira Heating and Cooling, your comfort and contentment are paramount. Expect punctual and dependable service, as we arrive promptly and fully equipped to handle the task at hand. Transparent pricing and upfront estimates guarantee no surprises on the cost front.
Bid farewell to winter's chill. Reach out to Willira Heating and Cooling today for professional heating solutions that will keep you warm throughout the season. Experience the difference of working with a name you can trust in the industry.