Heating And Cooling South Morang
30+ Years
of Experience
Free
Quote
Interest
Free Finance
Qualified
Technician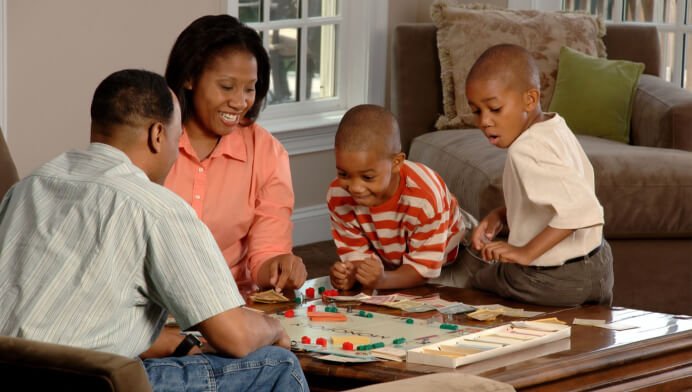 Heating And Cooling Services South Morang
At Willira Heating and Cooling Services, we are dedicated to providing top-notch heating and cooling solutions to the residents and businesses of South Morang. With years of experience and a commitment to customer satisfaction, we have become a trusted name in the industry.
Our expert team is ready to cater to all your heating and cooling services in South Morang, ensuring a comfortable and inviting environment all year round. With years of experience in the heating and cooling industry, we have honed our skills and expertise to provide effective and efficient solutions tailored to your specific needs.
High-Quality Industrial Air Conditioning Services in South Morang
When it comes to industrial air conditioning services in South Morang, Willira is the name you can rely on. Our specialized team is well-equipped to handle the unique requirements of industrial spaces, ensuring optimal climate control and air quality. We offer installation, maintenance, and repair services for industrial air conditioning systems of all sizes. 
Whether you have a manufacturing facility, warehouse, or any other industrial space, we have the expertise to keep your environment comfortable and conducive to productivity. Our proficient team has the experience and knowledge to design, install, and maintain industrial air conditioning South Morang systems that ensure optimal performance and temperature regulation in large-scale settings.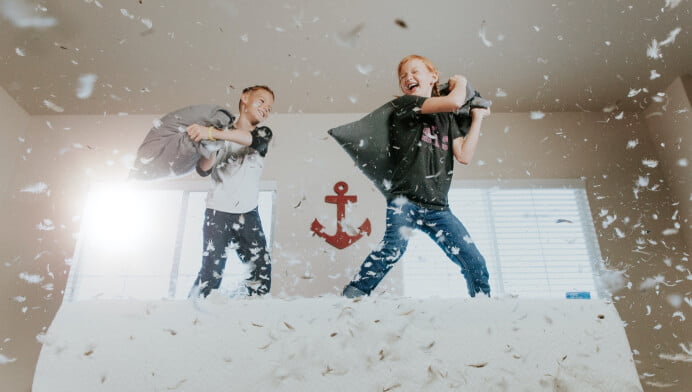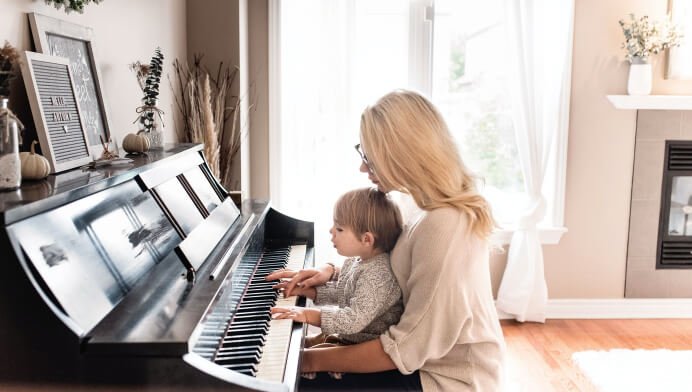 Reasons to Choose us for ducted air conditioning services
Our team consists of skilled technicians who are not only knowledgeable but also dedicated to delivering high-quality air conditioning South Morang. They stay updated with the latest industry trends and technologies to provide the best solutions. We understand that every customer and every space is unique. That's why we take a personalized approach to each project, ensuring that the solutions we provide are tailored to your requirements.
We work with trusted brands and suppliers to ensure that the products we install are of the highest quality, guaranteeing reliability and longevity. We value your time, and our team is committed to providing prompt and efficient services, minimizing disruptions to your daily routine.
No. 1 Name for Residential and Commercial Air Conditioning
Willira Heating and Cooling Services proudly holds the title of being the no. 1 choice for residential and commercial air conditioning services in South Morang. We offer a wide range of services, including installation, repair, maintenance, and replacement of air conditioning systems for both homes and businesses.
Our team understands the importance of creating a comfortable and inviting environment, whether it's your home or your workplace. Our pricing is transparent and competitive. You can trust us to provide you with accurate quotes and avoid any hidden fees.