Heating And Cooling Wollert
30+ Years
of Experience
Free
Quote
Interest
Free Finance
Qualified
Technician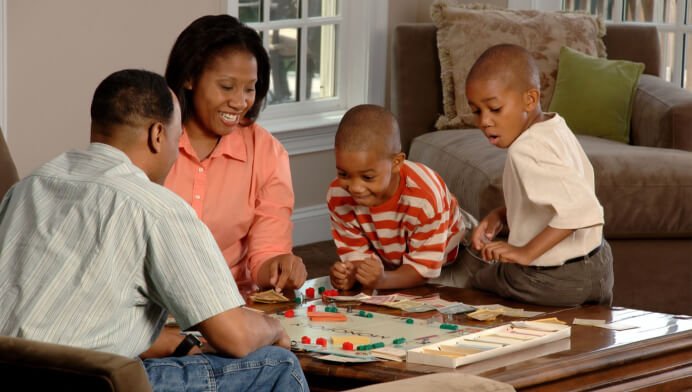 Heating And Cooling Services Wollert
With our in-depth knowledge of the latest industry trends and cutting-edge technology, we ensure that your indoor heating and cooling Wollert is never compromised. With a commitment to quality, expertise, and customer satisfaction, we offer a wide range of residential, commercial, and industrial air conditioning services tailored to meet your unique needs.
Our commercial air conditioning solutions are designed to meet the demands of various industries. We understand the importance of efficient temperature control for productivity, and we're here to help you achieve just that. Industrial spaces often present unique challenges when it comes to heating and cooling services Wollert.
Residential and Commercial Air Conditioning Services in Wollert
At Willira Heating and Cooling, we understand the importance of maintaining a comfortable living or working environment. Our team of skilled technicians specializes in delivering top-notch residential air conditioning Wollert services that cater to spaces of all sizes. 
Whether you're looking to install a new commercial air conditioning Wollert, repair an existing one, or schedule regular maintenance, we've got you covered. Our commitment to customer satisfaction is unwavering. We strive to exceed your expectations in every aspect of our service, from communication to execution, leaving you completely satisfied with the results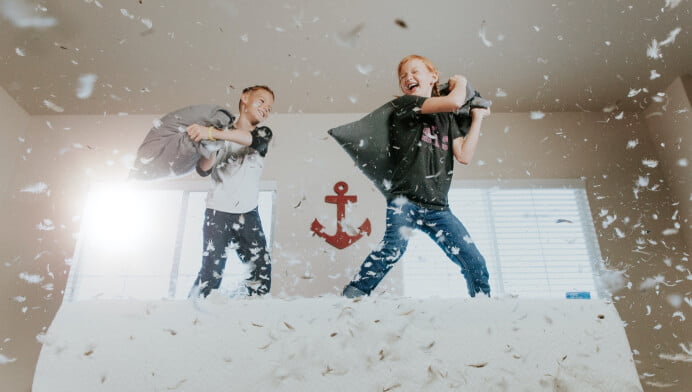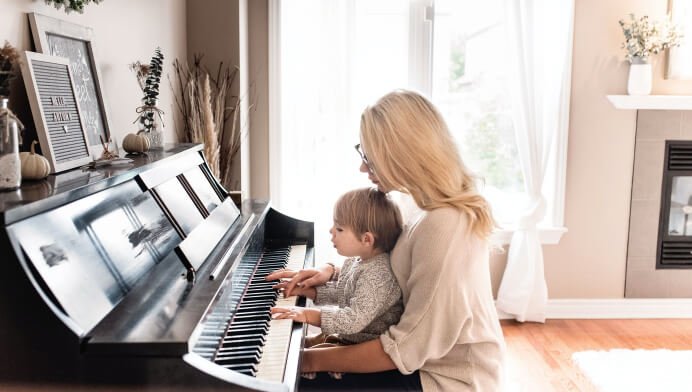 Reasons to Choose Willira Heating and Cooling in Wollert
With years of experience in the heating and cooling industry, our technicians are equipped with the knowledge and skills to tackle any ducted air conditioning Wollert, big or small. We understand that every space is unique and one solution doesn't fit for all. 
Our experts will assess your needs, recommend the most suitable solutions, and tailor our services to match your requirements. When you choose Willira Heating and Cooling, you're choosing reliability. We take pride in delivering services on time and within budget, ensuring your comfort is never compromised.
Excellent Industrial Air Conditioning Services in Wollert
Industrial spaces have unique heating and cooling demands, and we have the expertise to address them effectively. Our industrial air conditioning services are designed to optimize temperature control, improve energy efficiency, and enhance air quality in large-scale environments. From installation to maintenance and repairs, we're your go-to partner for industrial air conditioning solutions in Wollert.
Don't let fluctuating temperatures disrupt your comfort or productivity. Choose Willira Heating and Cooling for reliable, efficient, and expert HVAC services in Wollert. Contact us today to schedule a consultation or learn more about how we can serve your heating and cooling needs. Your comfort is our priority, and we're here to make every indoor space the perfect place to be.